Free Throw Dough Offer at William Hill
September 9, 2020

Get $1 free bet money for every free throw that your team makes in overtime or 4th quarter periods!
Love the thrill of seeing your favorite NBA games get back in season? William Hill Sportsbook offers you an extra reason to enjoy basketball games. If you thought betting on your favorite player or team was the only way to wager, you thought wrong. This year William Hill comes with yet another promotion scheme in NBA sports betting that is unique.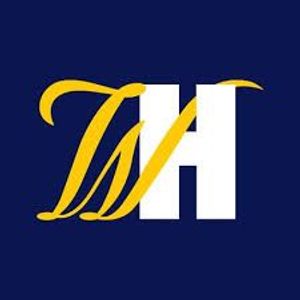 $5000
Free Throw Dough at William Hill Sportsbook
Would your team be the one to throw in some extras late in a game? If you are willing to bet on it so is William Hill. It gives you extra if your team sinks the late game with some free throws. As per this promo feature, all you need to do is bet a minimum of $50 or more on a pre-game or full game of the professional basketball league. Ensure that the point spread is 9/9 and minimum odds are 120. If your wager qualifies with these conditions and you obtain a win, you will get $1 as free bet money for every free throw that your team makes in overtime or 4th quarter periods.
The promotion was designed for the September 9th, 2020 games and those who placed qualifying wagers would find themselves eligible for the free bet money if the wins happened for their team of choice.
Free bets get applied to a participant's account within five days after the expiry of the promotion period. Free bets need to be used up within 7 calendar days since the amount is awarded to a participant. Or else, the free bet expires and gets removed from one' William Hill account.
There are several kinds of promotions that sports enthusiasts can make the best of at William Hill. Being one of the pioneers in sports betting, they understand the pulse of the industry like no one else. Besides Free Throw Dough, Divisional Dividends, Play the Hits, Power Playoffs, Bet & Get, Golden Game, First TD Boost are some of the several promos available at the site. This reflects in the unique promos they design that would surely get the different game followers interested. Besides the different game offers, there is a welcome deposit scheme that is also lucrative.
If you are new to the website, after successful registration you can claim a maximum up to $500 in free bet money, in proportion to your deposit. This provides you with substantial money to increase your deposit and wager on different games.
About William Hill Sportsbook
William Hill PLC is one of the oldest sports booking agencies which later expanded into the online casino industry. It has been a sports booking platform since the thirties and is a registered London company, listed on LSE. With its presence in different countries, it has also established its presence in America as the number one sportsbook operator. It started by gaining a license to operate in the state of Nevada after which it has spread its presence across 150 locations and more in 12 states. Players from all these states can place real money bets on the US domain.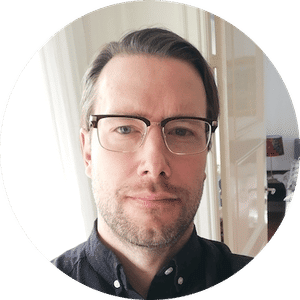 Martin Evergreen
Martin Evergreen is a sports betting professional who provides initiated betting picks and predictions. His main focus is on NHL picks, sportsbook promotions, and casino stories.