Florida State Seminoles vs. Georgia Tech Yellow Jackets Betting Picks
September 11, 2020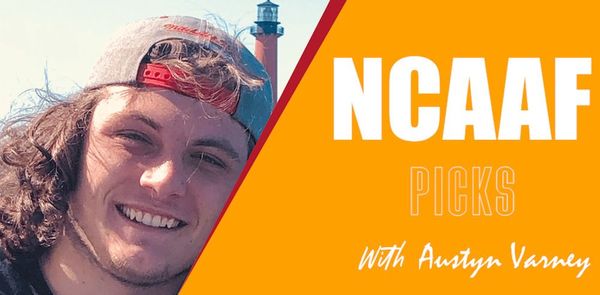 Florida State Seminoles Preview
The last few seasons under Willie Taggart were a disappointment for the Seminoles and they'll look to freshen things up with an almost completely new coaching staff. Mike Norvell will make the move from Memphis and bring with him a more modern approach to the game. The first thing this coaching staff will need to address is the offensive line. They've been a bottom-25 line for three straight seasons and it's been the boulder that has sunk them to mediocrity. They need to turn things around big time and there is a chance it happens as FIU-grad Devontay-Love Taylor is going to be a beast at LT. There might be enough experience elsewhere to make it work with good coaching.
James Blackman wasn't as bad as a lot of Seminoles fans will tell you. He did throw four interceptions in the bowl game, but single-handedly kept the team alive for a bowl game with his live arm. He was facing pressure just about every time he dropped back and still ended up throwing for 2,339 yards and 17 TDs. Superstar The GCam Akers is off to play on Sundays for the Rams and it'll be a tough pill for this offense to swallow. Texas A&M-transfer Jashaun Corbin will step in and is a speedster that will make big plays if the line steps up and gives him the holes to work with.
The best player on the team is WR Tamorrion Terry, who caught 60 balls for 1,188 yards and nine touchdowns. He's one of the most explosive players in the country and is a TD threat on any given play. Even though they didn't do much, the rest of the receiving core is being overhauled. Warren Thompson and Keyshawn Helton will get plenty of opportunities as Terry will get doubled plenty. If the Seminoles want to improve under the new coaching staff, they'll need to give these weapons some time.
Georgia Tech Yellow Jackets Preview
The Yellow Jackets offense went through a dirty transition in 2019, moving from their coveted triple-option attack to more of a pro-style. Paul Johnson ran the triple-option since 2018 and his decision to retire put the team in a weird spot. They brought in Geoff Collins and he's been tasked with the impossible feat of making players recruited for a triple-option thrive in an offense that wants to deploy a more balanced attack.
They won just three games a year ago and I'm not sure much will change in 2020. With the pandemic forcing teams to miss most of their early-season camp and incoming freshmen not having much time to get acclimated, the pro-style attack will once again be dragged down by players that just don't fit.
James Graham is by no means a great quarterback, but he won't kill you. He threw for just over 1,150 yards in 2019 with 12 touchdowns and seven interceptions. He will need to step up in a big way if the Yellow Jackets want to make any noise in this game. The Seminoles defense isn't great, but they have immense talent and won't make anything easy. They still force a decent amount of turnovers and can make a game ugly fast.
Give me the Seminoles with decent confidence in this one. I expect Norvell and the revamped FSU coaching staff to get this offensive line moving and for the rest of the offense to follow. Sure, Cam Akers is gone, but there is still a ton of skill position talent and the RB's replacing him will have similar success if the line can get any push. Akers was asked to do it all on too many occasions.
The Yellow Jackets have plenty of talent on their side as well, but it's not talent that matches the system. The offensive line isn't built to pass block and just about every backup on the team is a guy that just doesn't fit the pro-style offense. They can't afford any injuries and I'm not interested in betting on a team that's looking to tiptoe into a cover. The Seminoles are the more talented tea and there is a ton of hype around this 2020 season. Give me FSU up to 14 points.
I fully expect the Seminoles to stifle the Georgia Tech offense early and often and for this game to come in way under the total. The Seminoles offense will be quicker than ever under Norvell, but I don't think they will force anything in game one. They should have the lead early and will look to get the rushing attack in sync with the offensive line. I'd rather take the spread, but don't mind doubling this game down.
Final Score Prediction: Florida State 31, Georgia Tech 10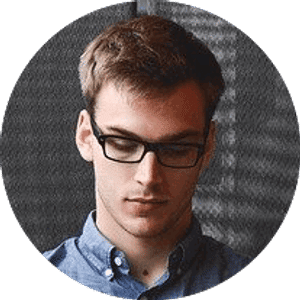 Jake Williams
Jake Williams is a sports gambling expert. He's been writing in the sports betting and DFS industry for over a decade. He specializes in MLB and NBA, along with College Basketball and College Football.