Dustin Jacoby vs Darren Stewart Prediction
August 26, 2021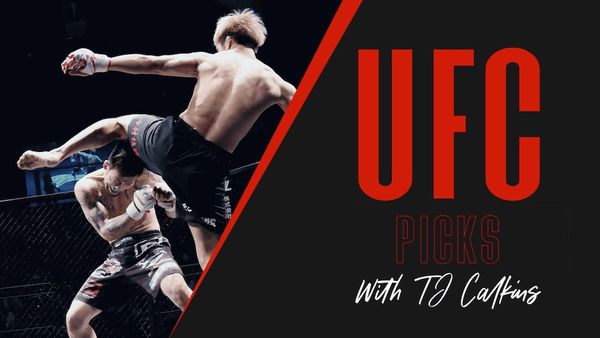 Dustin Jacoby -175 vs Darren Stewart
Fight is at 205 lbs and is +110 to end inside the distance.
Betting Pick: Jacoby -175
✅ Darren Stewart makes his third walk since his move up to light heavyweight. I am personally not a fan of that move, and believe him to be small for the weight class. He has had poor results in two bouts with Eryk Anders in those first two fights and this fight seems like a stylistic problem for Stewart. I don't believe Stewart is bringing the same power at light heavyweight that he did at middleweight. He is also going to have problems at all ranges in this fight. His opponent is longer, stronger and better and more dangerous in the clinch. Stewart may have to resort to wrestling, and he is just an average wrestler at this level. The paths to victory for Stewart simply feel few and far between.
✅ Dustin Jacoby has found good success in his second UFC stint. He is 3-0-1 and has shown the kickboxing prowess that got him back to the promotion. He is always live for a KO, particularly in that first round, and there is a rea chance he gets to Stewart early. He will be the more active and better fighter in clinch portions of the fight, and is quick and sound at returning to his feet if taken down. The Jacoby skill set is simply one that matches up well with Stewart, and the size advantage certainly does not hurt either.
✅ Jacoby is live for a KO, but decision is probably the most likely method of victory for him. We should see him fairly easily win at range and even if he decides to make this a slower paced fight, he has a straightforward path to victory in the striking.
Betting Pick: Jacoby -175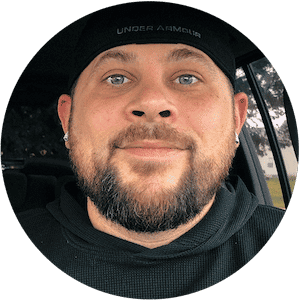 TJ Calkins
TJ Calkins was raised in a gambling loving household. He knew how to handicap horse races and follow line movements well before his tenth birthday. While sports betting remained a passion into adulthood, poker and Daily Fantasy Sports also became passions and remain as such today.