DraftKings $64.000 Bracket Battle
March 9, 2020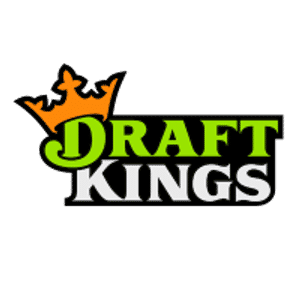 $1000
!!!Promotion no longer available due to the cancelation of March Madness!!!
Another great March Madness promotion from DraftKings presented by the Boston Beer Company. Pick winners and collect points and win a prize from the total prize pool of $64K.
Select a winner of each game in every round of the NCAA Men's Division I Basketball Championship and earn points on every correct selection.
Scores per correct answer per round

First Round: 1 Point
Second Round: 2 Points
Round of 16: 4 Points
Round of 8: 8 Points
Round of 4: 16 Points
Tournament Game: 32 Points

The player with the most points wins $5.000
There are lots of prizes for this promotion and the full prize pool can be found at DraftKings.
You must enter this promotion before the tournament starts on March 20.
Selections must be made before the game starts in each round.
To enter this promotion all you need to do is to have a DraftKings Sportsbook account and opt-in to the promo.
Entrants must be 21+ and residents of the United States
Start date: March 20, 2020
End date: April 6, 2020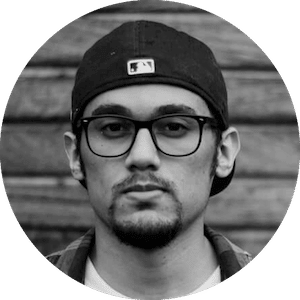 Gus Anderson
Gus Anderson is a gambling wizard. As a kid he dreamt about becoming a Tennis, Hockey and Golf professional but ended up as a gambling professional with focus on both sports & casino.