Dominick Reyes vs Jiri Prochazka Predictions
April 29, 2021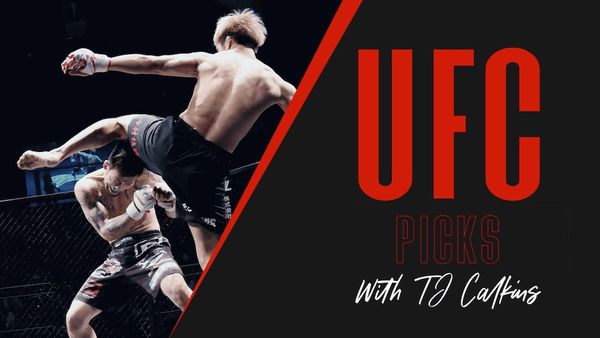 Dominick Reyes vs Jiri Prochazka -130
Betting Pick: Prochazka -130
Fight is five rounds at 205 lbs and is -405 to end inside the distance.
✅ We are now one fight removed from me being extremely wrong about Dominick Reyes. I thought he would cruise through Jan Blachowicz and I was as wrong as one can be on that fight. The Reyes pick in that fight was a huge mistake, and in hindsight I believe I've pinpointed the reasons why.
✅ Reyes continues to be a well rounded fighter with high end technical striking. If any fighter, including Jon Jones, wants to engage him in a clean striking affair in which he has a say in range and pace, he is among the best in the world. We (I) learned Reyes needs that style and level of comfortability in his fights to be at an elite level. It is the reason Reyes was able to look so good against Jon Jones and so bad against Jan Blachowicz. Generally speaking, I believe the slower the pace, the better for Reyes. For the foreseeable future, Reyes may be a fighter that will be reliant on a favorable opposing style for as long as he fights at the top of the division.
✅ Enter opponent Jiri Prochazka. If there is anything Prochazka won't do, it is wait for Reyes to dictate range and pace. Prochazka is an extremely aggressive striker that pushes big pace and pressure on his opponents. He has very sound power, and that was evidenced by his KO win of Volkan Oezdemir in his UFC debut. It is notable that Oezdemir was Prochazka's first opponent, as this is a common opponent for he and Reyes. While Prochazka was emphatic with the finish win, Reyes won a split decision in which he was damaged significantly by Oezdemir.
✅ This UFC Vegas 25 fight will play out more similarly to the Blachowicz fight than can be at all comfortable for Reyes. Prochazka will pressure him and wing bombs throughout. He will use pace and funky movement to keep the pace high. He will eat shots to give them, and that is a nightmare of sorts for Reyes. Prochazka will dictate the pace and make it a brawl, and I do not believe Reyes to be willing to push through or accept that war in the fashion that will be necessary for him to win. The worry for Prochazka is he relies heavily on durability with his style, but it will work for him far more often than it does not. More importantly it will stylistically work great for him in this particular matchup.
✅ With essentially no added value on Prochazka on the ITD line, we will play him flat at -130.
Betting Pick: Prochazka -130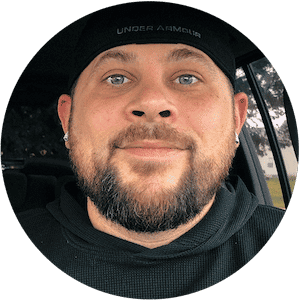 TJ Calkins
TJ Calkins was raised in a gambling loving household. He knew how to handicap horse races and follow line movements well before his tenth birthday. While sports betting remained a passion into adulthood, poker and Daily Fantasy Sports also became passions and remain as such today.