Darrick Minner vs Darren Elkins Prediction
July 22, 2021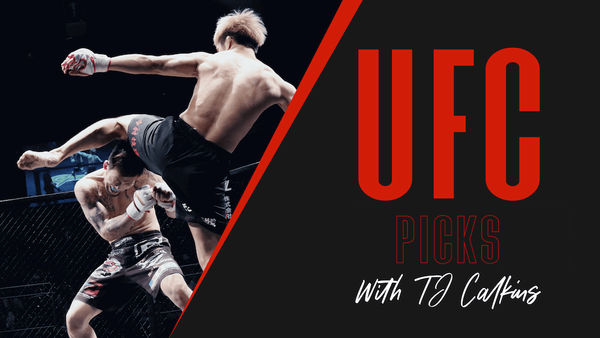 Darrick Minner -155 vs Darren Elkins
Fight is at 145 lbs and is -115 to end inside the distance.
Betting Pick: Elkins +135
✅ This will be a grappling heavy fight that will be a tale of two halves. Darrick Minner loves to come out and grapple, often spending his entire gas tank attacking early submissions. Those attacks are often ill advised, and he has gassed himself out multiple times to the point of complete exhaustion multiple times with that game plan. Now, he has James Krause coaching him which certainly cannot hurt, but a coach does not help with cardio on fight night. Minner and Darren Elkins will be happy to wrestle and grapple with each other, and the gas tank of Minner will likely be the most important factor in this fight. I don't believe Minner has the grappling skill set to get a submission on a fighter like Elkins. With that being the case, there's a very strong chance Minner takes the first round and is fully dominated thereafter. It should be noted over 11 years and 23 fights in the UFC, Elkins has never been submitted.
✅ Darren "The Damage" Elkins certainly lives up to his nickname. He is one of those fighters that has so much scar tissue on his face, he ends up a bloody mess essentially every fight. This may not be one of those fights however, as it should be extremely grappling heavy, and he won't absorb too much damage on the feet. If we do see any prolonged striking, I would give the advantage to Elkins in that department. What we will see is two fighters that are happy to try to get the fight to the mat, and both will likely have success. Elkins will probably be taken down in the first round, but he will make Minner work throughout that round, and that is the key. Once Elkins drains the gas tank of his opponent, he will have his way. He has the superior gas tank, the experience edge and is tough as nails.
✅ This bet will be something of a sweat for that first round, but I don't think we are in a huge amount of danger of having our underdog finished. Elkins will start to take over in the second round and will essentially see no resistance in the third round. A decision win is probably a bit more likely than a finish, so we will opt for the safer +135 flat play over the +350 ITD line. If you want to supplement a smaller play on the ITD line I completely understand doing so.
Betting Pick: Elkins +135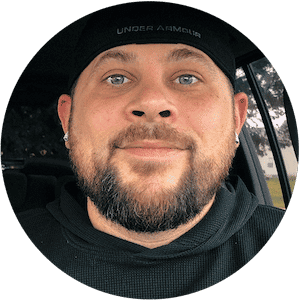 TJ Calkins
TJ Calkins was raised in a gambling loving household. He knew how to handicap horse races and follow line movements well before his tenth birthday. While sports betting remained a passion into adulthood, poker and Daily Fantasy Sports also became passions and remain as such today.