Claudio Silva vs Court McGee Predictions
May 20, 2021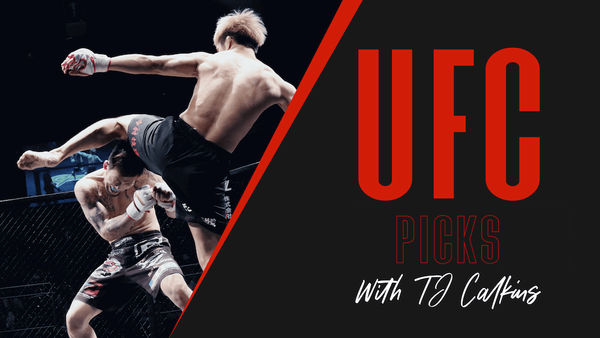 Claudio Silva pickem vs Court McGee
UFC Vegas 27 Predictions
Fight is at 170 lbs and is +125 to end inside the distance.
✅ Claudio Silva brings an awkward style, but he has proven quite effective with it in terms of wins and losses. His striking is rudimentary, but he can be effective with power shots. His bread and butter however is in his grappling game. He is an extremely high end BJJ black belt that has had success turning it to MMA. He had a 14 fight winning streak snapped in his last fight, as the high IQ James Krause was able to keep Silva from dragging the fight to his world on the floor. Silva has won six of seven fights in the UFC, and that includes a win over Leon Edwards. Despite limitations in some areas, he is competitive against the elite. His high end submission skills are just so evident, as his most recent three wins have all come via submission. It is likely that comes into play once again.
✅ Court McGee on the other hand, he has been finding ways to be competitive, but has impotent in terms of securing wins. He has lost five of six fights and his last seven fights have all gone to a decision. McGee still strikes with volume and he presents enough durability and toughness. Now, that durability won't serve him here as he won't need to survive eating big shots in the standup in this matchup. He will need to keep himself upright at all costs, and I find that to be a highly unlikely outcome. Four of the last five fighters that have attempted takedowns on McGee have gotten him down. Silva may try traditional wrestling, but he will pull out all the stops to get the fight down. Trips, throws, pulling guard. We could see any of the above, and I don't think McGee is armed with tools needed to stay upright for 15 minutes in the smaller Apex octagon. If McGee survives the first two rounds, he will likely have a gas advantage in the third round and things could get dicey. He will be the better striker and he could pour it on a gassed Silva in the third round. Surving and rallying late would be the path to victory for McGee.
✅ All in all, Silva gets his fights to the floor. He has taken down every UFC opponent and this fight will be no different. Whether that brings a finish or he wins rounds via control, I fully expect to see Silva get his hand raised. His clunky striking style brings us a favorable, bordering on disrespectful betting line, and the -110 flat line will be our avenue of attack.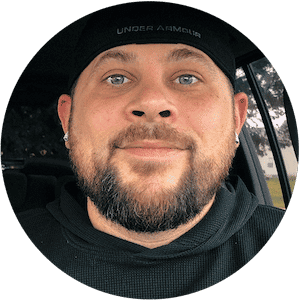 TJ Calkins
TJ Calkins was raised in a gambling loving household. He knew how to handicap horse races and follow line movements well before his tenth birthday. While sports betting remained a passion into adulthood, poker and Daily Fantasy Sports also became passions and remain as such today.