Circa Sports to expand sportsbook business to Illinois
May 10, 2022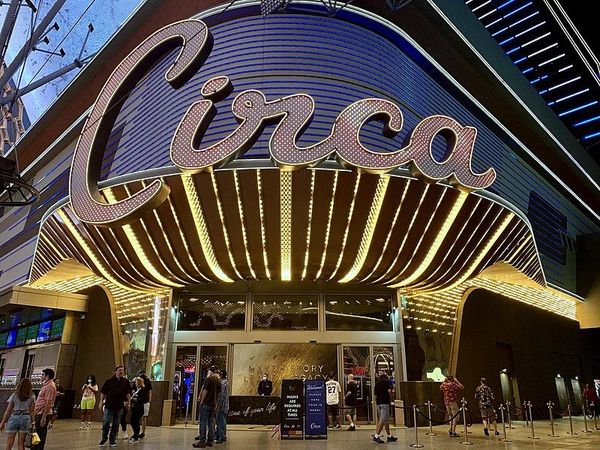 Circa Sports has decided to expand its networks and enter the Illinois market. In an announcement made on Monday, the sportsbook reported that it will be partnering with local casino operator Full House Resorts to set up a sports betting venture in Illinois.
They are planning to build it at the New American Place casino in Waukegan, an industrial suburb near the Wisconsin border.
"We are thrilled to introduce our industry-leading sports betting and hospitality experience to Illinois," said Circa Sports CEO Derek Stevens on behalf of the two companies.
The plan's details
"We promised Illinois a premium gaming and entertainment facility, and that includes a first-class sportsbook experience," said Alex Stolyar, Full House Resorts' Chief Development Officer.
"We witnessed how Derek and his team have revolutionized the sports betting and viewing experience at Circa, and knew that they would be the right partner for American Place."
For the time being, Full House Resorts plans to operate Circa Sports' retail sportsbook in a temporary casino for the time being. The venue is expected to open by the latter half of this year. After that, they will proceed with their online betting.
"The Temporary will include a dedicated wagering area with betting kiosks, physical ticket windows, and digital boards with real-time odds," Circa Sports said. "Bettors can catch all the sports action on 36 televisions, ranging from 60" to 80" screens."
This deal has brought forth interesting remuneration for Full House Resorts. According to the resort, it has received "a market access fee of $5 million in May 2022" and it is on its way to "receive payments totaling at least $5 million per year, on an annualized basis".
However, the Illinois Gaming Board has not yet approved any licenses for this project. Full House Resorts is yet to register itself as an applicant for the owner's license of Master Sports Wagering. At the same time, to operate mobile wagering, Circa Sports must get their Management Services Provider license sorted out as well.
Illinois expansion
Since its launch in 2019, Circa Sports has been operating in three states. Illinois will be the fourth state to join the forerunning Nevada, Iowa, and Colorado.
"We have developed incredible relationships with Midwest bettors at our Las Vegas casinos, so to bring our product to the great state of Illinois is a major milestone for us," said Stevens.
When asked about their interest in Illinois, the Las Vegas-based sportsbook said that the state's population was one of the major reasons behind their decision.
"By population, Illinois is by far the largest of that quartet, and it's also one of the largest, fastest-growing regulated sports wagering markets in the US," Circa Sports said in a statement.
On top of that, Illinois has generally brought in more than $11 billion since its sports betting went live in March 2020. In March 2022 alone, it revealed its monthly record handle of $971 million.
The chosen Waukegan grounds are 45 miles north of Chicago, where Mayor Lori Lightfoot chose Bally's to be the city casino's finalist this Thursday. It is also 20 miles away from the Wisconsin state line. By choosing Waukegan, the sportsbook can capitalize on its affluent location close to 1.2 million Illinois residents nearby, as well as potential visiting bettors from Wisconsin.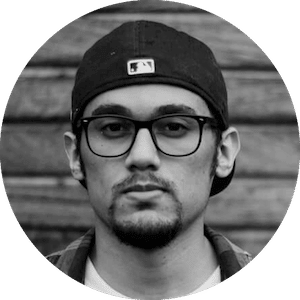 Gus Anderson
Gus Anderson is a gambling wizard. As a kid he dreamt about becoming a Tennis, Hockey and Golf professional but ended up as a gambling professional with focus on both sports & casino.