Chris Weidman vs Uriah Hall Predictions
April 22, 2021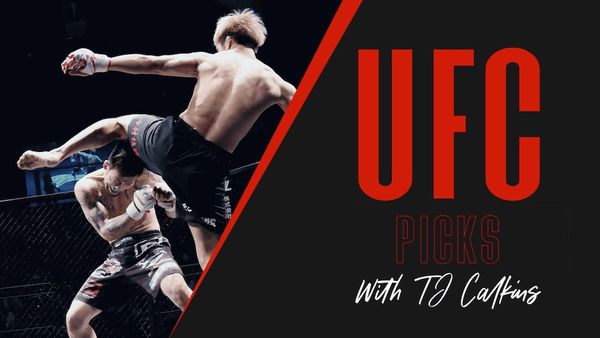 Chris Weidman -125 vs Uriah Hall
Betting Play: Hall ITD +170
Fight is at 185 lbs and is -135 to end inside the distance.
I'll start this breakdown with a statement, and one I do not believe to be a bold one. This UFC 261 fight is the last time we will see Chris Weidman on a pay per view card, win or lose. Weidman is a shell of his once elite self, and the 36 year old is nearing the end.
His durability has become essentially non existent, and the striking of Hall is going to be a problem for him in this matchup. Hall is rangy and has an exceptional jab that truly could be enough to rock and begin a finishing sequence on Weidman.
This is not sensationalism. I believe Weidman's durability to have reached the lowest level, which includes jab KO's. Weidman has been finished via strikes in five of his last seven fights, and a sixth is highly likely to be on the horizon. Additionally the full sized octagon will give Hall more space to roam and keep Weidman off of him.
You might ask, Weidman is favored, what gives? Weidman is not without advantages over Hall. He is a better wrestler and a better BJJ player to be sure. If and when he is able to wrestle, he will likely have success. He could take full rounds in this manner.
✅ Now, can he take three full rounds in this manner? That's where the answer is no. Along with a lack of durability, Weidman also has a lack of a gas tank. Even if he is able to perfectly execute two rounds worth of grappling, his motor will give out in the third. This will make him a sitting duck and with no chin, he will go out.
✅ Whether Hall catches Weidman before Weidman is able to implement a grappling game or has to wait until Weidman burns out, Uriah Hall is going to land a shot Weidman can't take. The oddsmakers are truly aware of this.
✅ Despite Weidman being favored, the ITD line on Weidman is +325 while Hall's is just +170. Despite that relatively short price, we are going to jump on what is most likely to happen in this fight at that plus figure.
Betting Pick: Hall ITD +170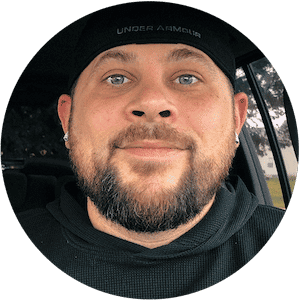 TJ Calkins
TJ Calkins was raised in a gambling loving household. He knew how to handicap horse races and follow line movements well before his tenth birthday. While sports betting remained a passion into adulthood, poker and Daily Fantasy Sports also became passions and remain as such today.