Caitlyn Jenner the Betting Favorite for California Governor if Newsom Is Recalled
June 18, 2021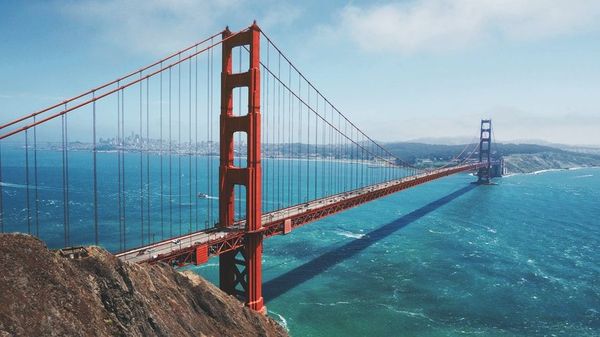 Gavin Newsom has 1/15 odds of being Governor of California following the 2021 Recall Election, according to betting industry analysts at USsportsbonus.com (See Disclaimer Below). This implies a 93.8% probability that the recall effort doesn't succeed in removing him from office.
"Reopening the state of California may win Newsom some favor among voters, but it seems like he's already in a safe enough spot to keep his job," says US Sportsbonus gambling industry analyst Jay Sanin.

"However, if the recall effort is to succeed, it's Caitlyn Jenner who has the best odds to take over as Governor."
Caitlyn Jenner is currently 7/1 to be Governor of California following the recall election (12.5% implied probability). She's followed by Antonio Villaraigosa at 15/1 (6.3%), and Eleni Kounalakis at 33/1 (2.9%). Kevin Faulconer, Richard Grenell and Tom Steyer follow at 50/1 (2%).
"Political betting odds have proven successful in election outcomes, as evidenced by bookies being more accurate than polling data when it came to states and electoral votes won during the 2020 U.S. Presidential Election," says US Sportsbonus gambling industry analyst Jay Sanin.

"In many cases, betting odds also show shifts in probability more quickly than polls do, which is another reason why we've seen a rise in value for political betting figures."
Who will be Governor of California Following the 2021 Recall Election?
Gavin Newsom: 1/15 (-1500)
Caitlyn Jenner: 7/1 (+700)
Antonio Villaraigosa: 15/1 (+1500)
Eleni Kounalakis: 33/1 (+3300)
Kevin Faulconer: 50/1 (+5000)
Richard Grenell: 50/1 (+5000)
Tom Steyer: 50/1 (+5000)
Disclaimer: Wagering on the outcomes presented in this article is not currently legalized in the U.S. Odds listed are for illustrative purposes only, and are gathered from overseas operators, where betting on such props is legal and regulated.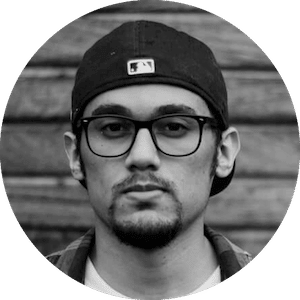 Gus Anderson
Gus Anderson is a gambling wizard. As a kid he dreamt about becoming a Tennis, Hockey and Golf professional but ended up as a gambling professional with focus on both sports & casino.