Bundesliga Betting Play: Borussia Mönchengladbach – Bayer Leverkusen
May 22, 2020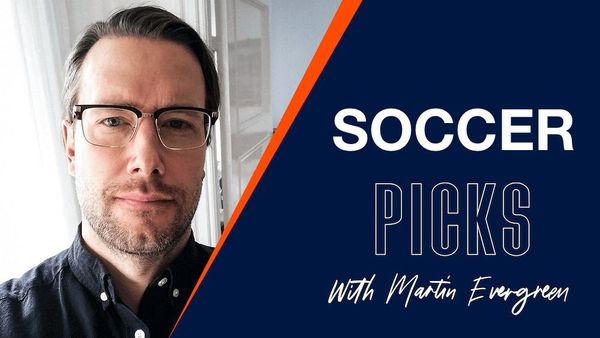 No goal before 24 minutes
Kick-off: 09.30 PM ET, Saturday, May 23
Borussia Mönchengladbach seems to have conserved their good form despite the long break. At least their convincing 3-1 victory against Eintracht Frankfurt on Saturday indicates that they are about to give the other top-teams a good fight.
The three points helped them pass Leipzig in the table and they are now in an impressive third place, one point ahead of Leipzig and two points behind Dortmund.
The Marco Rose-led side are currently in a position that is better than what most people expected as the other top-teams have more pressure on their shoulders. At the same time, there are only two points down to their coming opponent, Bayer Leverkusen, in fifth place.
Bayer Leverkusen is the other challenger in this race and their form before the break sent clear signals stating that they are, definitely, also a contender for a top position.
From the beginning of January, they have won 12 of their past 14 games, including the Europa League and the DFB Pokal. In the comeback-game last weekend they defeated Werder Bremen 4-1.
2020 has been a very good year for Peter Bosz's Leverkusen and this important clash against Borussia M'gladbach could actually take them all the way up to a third place. There are, as much as, 11 points down to Wolfsburg on the sixth place so the current top-five teams will most likely remain.
Conclusions and betting play: Very much are on stake when these two underdogs in the Bundesliga top flight go head to head. Even though the stands are empty and the surroundings are silent one could expect a lot of tensions.
It is difficult to predict who will be the stronger side and whether they will push forward as much as these teams usually do. Will both of them go all in for the win or will the importance of the game make them slightly more cautious?
As most teams in this league both M'gladbach and Leverkusen are two attacking teams who both score and concedes quite a lot of goals. However, compared to the other top-teams they score fewer goals.
M'gladbach have a goal difference of 52-31 while Leverkusen are on 49-31, which could be compared to Dortmund's 72-33 and Leipzig's 63-27.
The similar goal difference is also an indicator of how equally strong these two sides are. Most likely we will get to see a game that will stay undetermined until the very end.
The booking companies are rather convinced that this will be a high-scoring game and that both teams will score. Very much speaks in that direction but there is a better value in looking at a, somewhat, opposite line.
As an answer to the above question whether the importance of the game will make them slightly more cautious than usual, my conclusion is that I think so. At least from the beginning of the game. It will most likely open up in the second half, but I see great value in the betting play below.
No goal before 24 minutes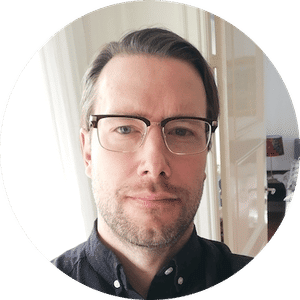 Martin Evergreen
Martin Evergreen is a sports betting professional who provides initiated betting picks and predictions. His main focus is on NHL picks, sportsbook promotions, and casino stories.