Bucks vs Mavericks Predictions
April 7, 2021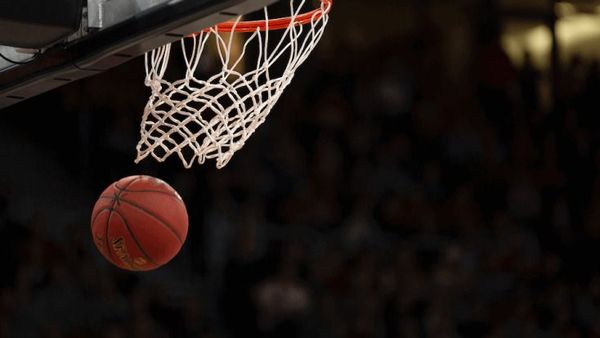 Bucks vs Mavericks Pick: Mavericks -1
Easy registration process
Best Multi interface platform
Great promotions
Get $1000 bonus
The Bucks vs Mavericks is an inter-conference matchup between two playoff hopefuls. With the added talent in both conferences, every game is of the utmost importance.
These are two young franchises with two of the biggest superstars in the entire world, let alone the NBA. It's a spectacle every time they face off and you won't want to miss this game.
Let's dive right into who will win this game and cover the spread in the process.
Milwaukee Bucks vs Dallas Mavericks Betting Pick
Bucks vs Mavericks will take place at 9:00 PM ET in American Airlines Center
Why bet the Mavericks:
✅ The biggest reason to bet the Mavericks is the fact that Giannis Antetokounmpo is out for the Bucks in this game. Milwaukee has a much more difficult time getting good looks at the rim with Giannis out, and they will have to rely on their three-point shooting too heavily with the Greek Freak not in action.
✅ The key players for the Mavericks are healthy, with Luka Doncic and Kristaps Porzingis being good to go for this matchup. Maxi Kleber and Trey Burke are unavailable for the Mavs, but nobody is missing that can't be replaced at this point in time, unlike the Bucks and their current situation.
✅ While the Bucks have one of the best records in the NBA, that has not translated to a whole lot of success away from home. The Bucks are just 14-11 away from Fiserv Forum. In this Bucks vs Mavericks contest, the Milwaukee Bucks will likely struggle against another quality Western Conference team on the road.
Best Multi interface platform
Easy registration process
Great promotions
Get $1000 bonus
General Info about Milwaukee Bucks vs Dallas Mavericks
Where do the Milwaukee Bucks play their home games?
The Bucks play their home games in the Fiserv Forum.
Where do the Dallas Mavericks play their home games?
The Mavericks play their home games in the American Airlines Arena.
Where can you watch the Bucks vs Mavericks?
You can watch this game nationally on ESPN.
Where can you bet on the Mavericks vs Bucks?
USsportsbonus recommends BetMGM Sportsbook to get the best odds and betting options on the game.
Bucks vs Mavericks Predictions
The Bucks and Mavericks are two of the up and coming NBA franchises and it's worth keeping an eye on both of them this season. Historically, they've faced off just over 75 times with the Bucks holding a slight advantage all-time.
With that said, they did most of their dominating in the 1970s and 80s. The Mavericks have controlled every decade since, winning at close to a 70% clip.
These two teams have never faced off in the playoffs as it would require a meeting in the NBA Championship.
We are here to bring you high-level Bucks vs Mavericks betting picks and predictions for free. Make sure to check them out above.