Bryan Barbarena vs Jason Witt Prediction
July 29, 2021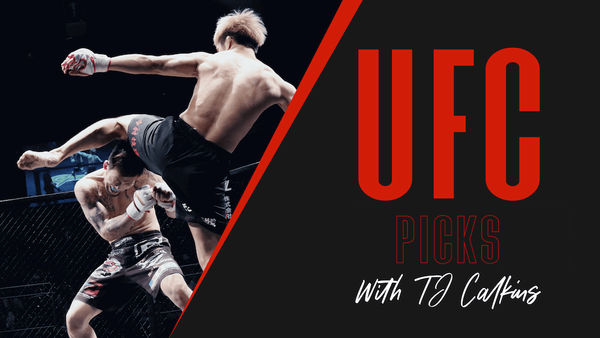 Bryan Barbarena -265 vs Jason Witt
Fight is at 170 lbs and is -200 to end inside the distance.
Betting Pick: Barbarena -265
✅ There is not a whole lot of positive things to say about Jason Witt entering this matchup. He does have a win in the UFC, but that was against the bottom of the barrel the promotion has to offer. Witt himself is bottom of the barrel as far as the UFC welterweight division goes, and it is difficult to see what advantages he might have in this fight. He has been finished in the first round in each of his other UFC fights and he simply appears to be a fighter that is easily broken at this level.
✅ Bryan Barbarena has dealt with injuries and surgery that follows of late. He did get a win in his return late last year, and should make it a streak come Saturday. Barbarena is a fighter that has fought all levels of competition in the promotion, and has been remarkably consistent in beating the worst fighters he's been matched up against losing to the better ones. Every fighter he's beaten in the UFC has ended up out of the promotion while all but one fighter that have beaten him are still on the roster, three of which ranked top eight in the division. This opponent in Witt certainly falls into the bucket of the worst fighters. Barbarena has a way of being durable, keeping consistent pace, and I do not see an area where he is not at an advantage in this fight. Whether he stings Witt early and gets him out of there like Witt's previous opponents did or wears him down and wins a comfortable decision, it is difficult to envision Barbarena not having his hand raised on Saturday.
✅ I do think a finish is the most likely outcome but I do not feel the -110 ITD line reflects enough value to move off of the flat -265 line on Barbarena. The flat line will be our avenue of attack.
Betting Pick: Barbarena -265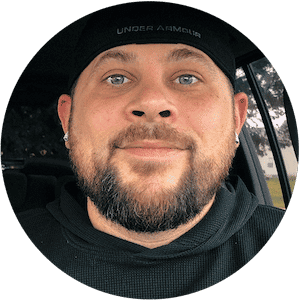 TJ Calkins
TJ Calkins was raised in a gambling loving household. He knew how to handicap horse races and follow line movements well before his tenth birthday. While sports betting remained a passion into adulthood, poker and Daily Fantasy Sports also became passions and remain as such today.