Borgata 'Edit My Bet' – Modify Placed Bets
October 18, 2020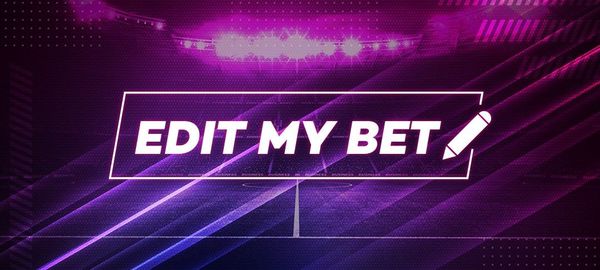 Control your placed bets with this Borgata Feature
'Edit My Bet' is one of the powerful tools provided by Borgata Sportsbook for its sports bettors. It allows the modification of a parlay or straight bet to a certain extent. No longer are bettors left to the mercy of their original selection.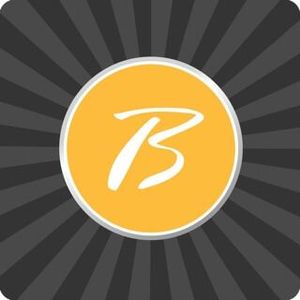 $100 bonus
How to use 'Edit my Bet' feature?
The 'Edit my Bet' feature can be deployed on a parlay or straight bet. A number of actions can be performed to modify the bet in such a way that a bettor increases the chances of success. This feature can be applied only on select bets which are able to meet two major criteria:
Presence of Cash Out feature
Presence of unsettled selections
The feature can be used by going into the 'my bets' section after logging into the Borgata sportsbook account. The edit label can be clicked to initiate the changes and confirming the same by clicking on the 'save' button.
Easy registration process
Great user experience
Fantastic promotions
Get $100 bonus
What are the variety of functions supported by the feature?
A number of functions are supported by this feature. They are:
Adding selections – A new selection can be brought into an existing bet using this feature.
Removing selections – Some parts of the bet can be removed if the start of the event throws up a different scenario than initially expected
Increasing the stake – The size of the wager can be increased if a bettor feels more confident about their chances of success in a bet
Swapping the selection – One selection in a bet can be replaced with another if a bettor notices that the dynamics of the event have changed after the start
FAQ about 'Edit My Bet'
What is the new wager calculation after using the future?
After the edit bet feature has been initiated, the new stake will be same as the Cash Out value, which was available at the time of initiating the editing process.
Is it possible for changes to be rejected?
Yes, changes can be rejected in situations where there are price changes, technical issues, lack of selections, and change in Cash Out value.
What is the status of the previous bet after initiating the feature?
The status of the previous bet can be followed up in the 'betting history' as it will be Cashed Out at the displayed rates.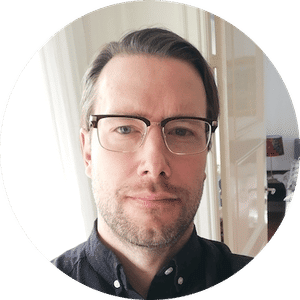 Martin Evergreen
Martin Evergreen is a sports betting professional who provides initiated betting picks and predictions. His main focus is on NHL picks, sportsbook promotions, and casino stories.