Betting Predictions Review of NBA Week 23
August 9, 2020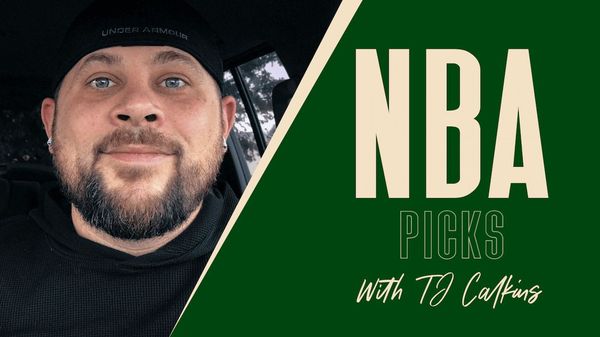 Let's take a look at the betting predictions for NBA week 23.
Tuesday Review – Dallas Mavericks vs Sacramento Kings
❌ Betting Play: Mavs -6
Our play of Dallas -6 did not get home on Tuesday, despite a 114-110 outright win for the Mavs. Kristaps Porzingis fouling out in just 27 minutes certainly didn't help.The Kings restored Buddy Hield's regular role and seemed to be far more competitive for it. A bummer that this is our second small to moderate favorite to win outright but not cover so far in the bubble.
The loss brings us to 70-56 on the season.
Wednesday Review – Denver Nuggets vs San Antonio Spurs
✅ Betting Play: Over 224.5
The Den/SAS over 224.5 was a fun, no sweat winner. The game was pacing for around 260 at halftime and landed on 258, with the over hitting with a full three minutes left in the game. Stress free winners are always fun.
The win brings us to 71-56 on the season.
Thursday Review– Portland Trail Blazers vs Denver Nuggets
✅ Betting Play: Blazers -4
The Blazers -4 essentially lead wire to wire in this one. They did let the game get a little too close for comfort in the fourth quarter, but ultimately beat the Nuggets with offense, scoring 125 as we expected. Damian Lillard spear headed the effort, making 11 threes and dropping a 45, 4 and 12 line.
The win brings us to 72-56 on the season.
Sunday Review – Philadelphia 76ers vs Portland Trail Blazers
✅ Betting Play: Blazers -2.5
The Blazers screamed out to an early lead on the 76ers on Sunday, with a 14 point cushion at the end of the first quarter and a nine point lead at half. They had a third quarter hiccup that saw them trailing by one at the end of three, only to right the ship in the fourth for the three point win and cover. Offense, as has been the theme, was the name of the game for the Blazers, scoring 124 in the win. Damian Lillard was hot again, dropping 51 points.
The win brings us to 73-56 on the season.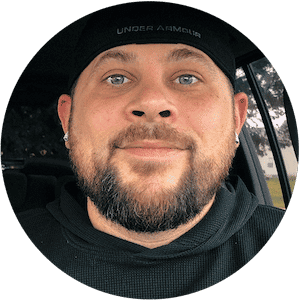 TJ Calkins
TJ Calkins was raised in a gambling loving household. He knew how to handicap horse races and follow line movements well before his tenth birthday. While sports betting remained a passion into adulthood, poker and Daily Fantasy Sports also became passions and remain as such today.