Betting odds for NFL Comeback Player of the Year
August 30, 2022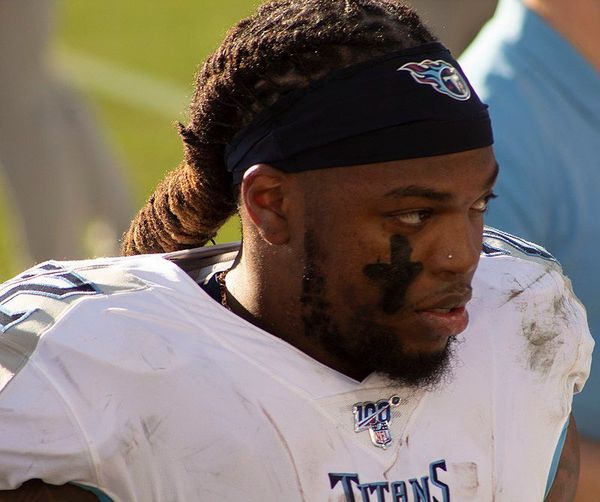 NFL season has officially started, meaning one player will be awarded the NFL Comeback Player of the Year award.
NFL Comeback Player of the Year award is an award for NFL players who have overcome adversities from the previous year. These adversities can be in the form of injury, inconsistency, or incarceration.
Joe Burrow is the last year's winner and the sixth player who has overcome an injury during the previous seven years. He is also the fourth quarterback to win.
Here are some tips to help you decide whom to root for in the NFL Comeback Player of the Year award.
Derrick Henry
Derrick Henry had almost 1,000 yards and 10 touchdowns in eight games in the previous season. He could have done another 1,000 yards of rushing if he had not broken his foot, preventing him from performing for the remainder of the regular season.
Henry does not let this injury weigh him down and aims to win back his rushing title this season. When he was asked about it last week at Titans minicamp, Henry said that "it has definitely fueled him this offseason".
He claimed he had been training diligently and doing his best to "get his body right". He is currently leading with +400.
Jameis Winston
New Orleans' Jameis Winston is another quarterback making a reappearance in 2022. He had to end his season early when he had torn MCL, facing Tom Brady's Buccaneers in Week 8.
Winston had thrown for 1,170 yards, 14 scores, and three picks during his seven games with the Orleans. Winston currently sat behind Henry in terms of odds, sitting at +500.
Christian McCaffrey
Carolina Panthers running back Christian McCaffrey has only played in 10 games across the previous two seasons because of his various injuries. In 2019, McCaffrey had 1,385 yards on the ground and 1,005 through the air. This record earned him first-team All-Pro honors.
He suffered an ankle injury against Tampa Bay early in the 2020 season, placing him on injured reserve. McCaffrey got a hamstring injury in Houston on a Thursday night game last season. Then, in late November, McCaffrey was again put back on injured reserve with an ankle injury he received in a game against the Miami Dolphins.
Despite his injury-prone history, McCaffrey is sitting in third place with +800, according to the Covers.
Baker Mayfield
Last season, Baker Mayfield played through a partly torn labrum in his non-throwing shoulder. In 2020, he played with the Cleveland Browns, throwing for 3,563 yards on 62.8 percent of his attempts, 26 touchdowns, and just eight interceptions.
The Browns have traded Mayfield for Deshaun Watson, who is confronting a full-year suspension because of sexual misconduct. According to the Covers, he is sitting at +1,200.
Michael Thomas
New Orleans Saints' Michale Thomas suffered an ankle injury that forced him to skip nine games. Thomas collected 149 catches and 1,725 receiving yards during his final full season in 2019 and even won the Offensive Player of the Year award.
Although Thomas hasn't participated fully in training camp yet, the Saints anticipate he will be ready to go in Week 1. Thomas sits under Mayfield with +1,600, according to the Covers.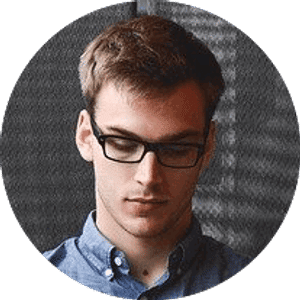 Jake Williams
Jake Williams is a sports gambling expert. He's been writing in the sports betting and DFS industry for over a decade. He specializes in MLB and NBA, along with College Basketball and College Football.