Betsafe launches sportsbook into Colorado sports betting market
March 29, 2022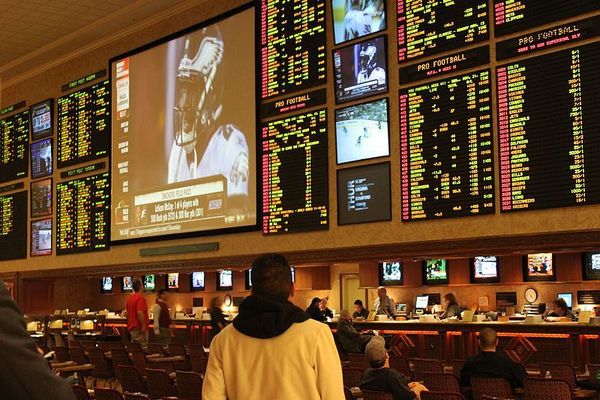 In cooperation with Dostal Alley Brewpub & Casino, Betsson debuted its mobile app sportsbook product under the Betsafe brand on March 28 in Colorado.
Betsafe is Betsson's sportsbook arm around the world, however, it has yet to break into the American market. To improve its expansion possibilities, Betsson has acquired several acquisitions in the recent half-decade, including Gaming Innovation Group.
Betsafe's online sportsbook currently caters to European customers, but that will undoubtedly change once it opens in Colorado. It offers all major US sports, including football, basketball, baseball, hockey, and soccer, even to non-US customers.
Betsafe Sportsbook's B2C launch gives new and existing operators on the market a chance to view Betsson's proprietary, U.S.-adapted sportsbook, making it an essential aspect of the company's B2B strategy in the country.
Available to download on iOS and Android, the BetSafe Sportsbook App offers a range of sports to wager on, as well as a choice of betting and payment options, competitive odds, and intriguing promos for Colorado residents and visitors.
What was said
"The launch of our proprietary sportsbook in the U.S. is an important milestone. We are entering a new continent, expanding Betsson's global reach and further solidifying our B2B and B2C ambitions, thanks to many months of hard work by our product and technology teams to craft a product customized for the U.S. market," said Pontus Lindwall, CEO and President of Betsson AB
On BetSafe, wagers can bet on all of their favorite professional sports leagues in the United States, including the NFL, NBA, MMA, and more. Tennis, darts, international soccer, Formula 1, and other famous but lesser-known sports are also available in the app.
In the same way that Betsafe offers many leagues, it also has a large number of markets. Including the essentials, such as spreads, totals, parlays, and teasers.
It's known that Betsson's sportsbook has met the high standards required in the United States. Therefore the debut in Colorado was made possible by extensive regulatory and technological preparations.
The GLI 33 accreditation granted by Gaming Laboratories International (GLI) for the sportsbook in Colorado is also required for operation in other states and so acts as a critical component of Betsson's B2B sportsbook service in the country.
Colorado's record of wagers
In 2020, the resumption of football brought enormous profits to Colorado's expanding sports betting market.
The Colorado Department of Revenue's Division of Gaming revealed monthly numbers for sports betting wagering and taxes in September 2020, citing a 61 percent increase in total handle over the previous month, October 2020.
After hitting its highest wagers record of $491.5 million in October 2021, the state recorded a new record of $573.7 million in January 2022, with 99.8 percent of them made online.
Basketball, both college and professional, helped to soothe the pain of missing one weekend of NFL and college football betting.
With $140.3 million in the handle, professional football continues to lead the pack. Pro football was worth $14.4 million to the books, which meant they had a 10.3 percent stake.
Professional basketball, on the other hand, was not far behind. Bettors placed $124.7 million on pro basketball in November, with a 1.9 percent hold and $2.3 million in earnings.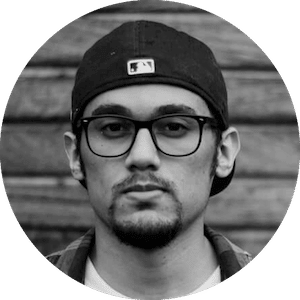 Gus Anderson
Gus Anderson is a gambling wizard. As a kid he dreamt about becoming a Tennis, Hockey and Golf professional but ended up as a gambling professional with focus on both sports & casino.