Betly Sportsbook now available in Apple App Store in Arkansas
April 28, 2022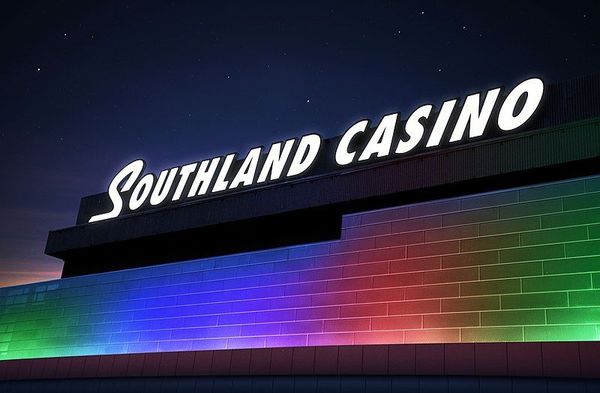 Betly Sportsbook announced this week the launch of its new mobile sportsbook on Apple's iOS served for people in Arkansas. The platform is launched by Delaware North through Southland Casino, a gaming facility from West Memphis. This is the first online sportsbook operating on Apple devices in the state.
"It took a little time to work through the respective app store processes, but now the Betly.com app is readily available for download, so everyone in Arkansas who wants to can have fun with ongoing pro basketball playoffs and other wagering opportunities," said Luisa Woods, Delaware North gaming division's vice president of marketing, as reported by KARK.com.
The online sportsbook has an earlier launch for Android devices and is already available on to download since March 8. It used to only be available on browsers on PC and Mac just before March Madness basketball tournaments.
The platform's debut launch is only a day after the state's Racing Commission legalized online sports gaming on March 4. The browser version was launched on March 5. The debut was simultaneously done in the middle of Southland Racing's facility expansion worth $250 million.
Being the first sports betting online platform may offer a head start benefits for the company, casino experts said.
"The Betly online sportsbook will make it even easier for our patrons, all Arkansas residents and visitors to the state to wager on their favorite teams," said David Wolf, Southland Casino Racing president and general manager, last month.
"Many patrons are already using our Betly sportsbook kiosks at Southland, so the online sportsbook will be a familiar and convenient extension of our sports betting experience," Wolf continued.
Future competitors
Saracen Casino Resort in Pine Bluff is on its way to launching its own sports betting app called BetSaracen in Arkansas. The company said they are almost finished developing the app according to KARK.com.
They even already have a permit from the Arkansas Joint Budget Committee which approves the company's online sports betting rules. But no news of the launch was announced even when they had planned March 4 to be the date to start accepting bets.
Oaklawn Racing Casino Resorts is another sports wagering company competing to succeed in the state. The Hot Springs-based company is working 'diligently' to prepare the mobile platform. It intended to wait for the final approval from the Legislature before developing the platform with its vendor.
Sports betting in Arkansas
Arkansas legalized sports betting in the state in November 2018. The legalization is strictly for in-person wagers at available sportsbook venues either at Southland Casino, Saracen Casino Resort, and Oaklawn Racing Casino Resort. Online sports betting is legalized through a vote by Arkansas Racing Commission in early March this year.
In-person sports betting last year has earned Arkansas $1.2 million in tax revenue. State lawmakers said the amount can be tripled with the recent mobile sports wager.
Arkansas is not so interested in partnering with leading third-party betting platforms FanDuel or DraftKings. Because partnering with these companies must follow the state's new rule which grants Arkansas casinos 51% proceeds from mobile sports bets.
Meanwhile, the rest of the U.S. only applied a 5%-15% share with local casinos. Thus leading sports wagering companies are not likely to enter Arkansas as it is too difficult.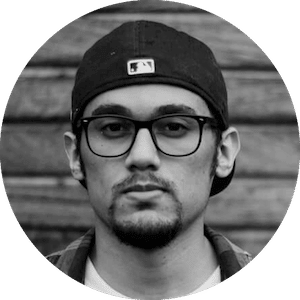 Gus Anderson
Gus Anderson is a gambling wizard. As a kid he dreamt about becoming a Tennis, Hockey and Golf professional but ended up as a gambling professional with focus on both sports & casino.