Bartosz Fabinski vs Gerald Meerschart Predictions
April 14, 2021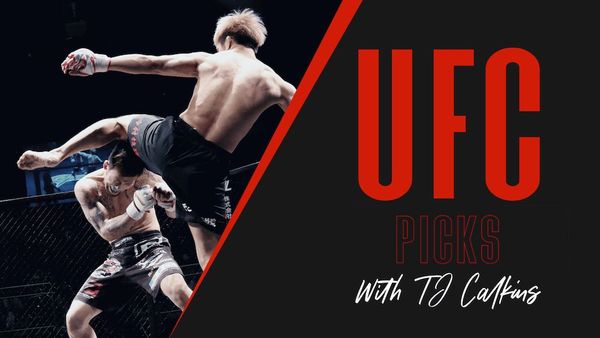 Bartosz Fabinski -135 vs Gerald Meerschart
Betting Play: Meerschart ITD +160
Fight is at 185 lbs and is -130 to end inside the distance.
Betting Play: Meerschart ITD +160
I was truly surprised to see Fabinski favored in this UFC Vegas 24 fight. Fabinski is a fighter who we never ever have to guess what his game plan will be. He comes into wrestle and nothing more. He wants to take opponents down, he wants to control on top and he wants to repeat above. That is it. He is not a strong striker and he simply returns to wrestling attempts no matter what happens.
This approach worked in his first three UFC fights against lowest level UFC competition. His next two fights against more competent competition lead to him being submitted in the first round.
Enter Gerald Meerschart. A fighter who has long had problems with striking and has made strides to improve that portion of his game. The majority of his UFC losses have been from being beaten in the striking. The majority of his UFC wins have come from submissions and putting his grappling game to use.
✅ Meerschart will absolutely be happy to play Jiu Jitsu with a wrestler that will come in and want the fight on the floor. Meerschart will also be the better striker, which we cannot say too often. Knowing his opponent will be coming in to grapple, which he will accept, Meerscahrt might wing some big bombs early on. At least it would be sound strategy to do so.
✅ What is very telling on this fight is the ITD line on each fighter. The favored Fabinski brings a +380 ITD line while the underdog Meerschart brings a +160 ITD line. I think this is absolutely fair perhaps not split wide enough.
✅ I believe Fabinski will struggle with all solid BJJ players, and his third submission loss in a row is the most likely outcome. Take Meerschart ITD as he will not be the winning fighter should it go the distance.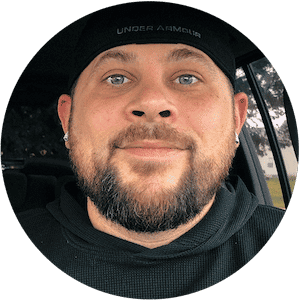 TJ Calkins
TJ Calkins was raised in a gambling loving household. He knew how to handicap horse races and follow line movements well before his tenth birthday. While sports betting remained a passion into adulthood, poker and Daily Fantasy Sports also became passions and remain as such today.