Australian Open Final Picks – Djokovic vs Thiem
January 31, 2020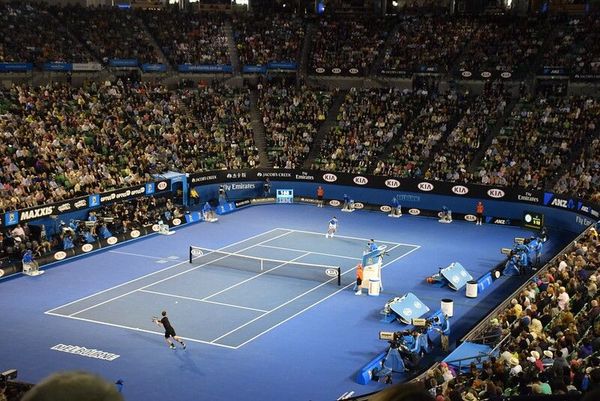 It's time for the first Grand Slam final of the year and decade. Two of the top players have made it to the final whereof Djokovic was very much expected while Thiem is somewhat of a surprise.
Thiem (+325) vs Djokovic (-420)
Djokovic enters the final as the favorite to lift his 8th Australian Open trophy. Thiem is playing his first AO final but 3rd overall. He is a two-time finalist (2018 and 2019) in the French Open but lost to Nadal on both occasions.
Their head to head stats is Djokovic 6 and Thiem 4. Djokovic won the first 5 matches they played between 2014 to 2017. Djokovic is 2-0 on outdoor hardcourt, 1-1 on indoor hardcourt and 3-3 on clay. But Thiem is 2-0 in their last two matches and 4-1 in their last 5 matches.
Let's take a look at the odds:
Moneyline
Thiem: +325
Djokovic: -420
Djokovic has shown that he is close to unbeatable and none of his opponents have posed any real treat so far in the tournament. Thiem will be trickier, he knows he can beat Djokovic on hardcourt and he did it in the round-robin in the ATP Tour Finals 2019. In that match, Thiem proved that he can compete with the top guys no matter the surface. Thiem knows he can beat Djokovic and all their matches have been very close.
Djokovic is the favorite and should be but the moneyline odds on Djokovic are just too low. If you are looking for value betting Thiem is the better choice but Djokovic should come out on top in what we expect to be a very close AO final.
No real value in the -420 on Djokovic but if we would bet the moneyline that is the one we would attack.
Game Spread
Thiem: +5.5 @ +113
Djokovic: -5.5 @ -108
Now it is getting more interesting. In Thiem's last two matches he has won 5 out 6 sets in tiebreaks. Looking at the last 3-5 matches between Djokovic and Thiem there is a clear pattern with lots of tiebreak sets and maximum one break of serve advantage (6-4, 7-5). Thiem is playing great, Djokovic is playing great and we expect everything to lead up to a few points that will be decisive for who wins.
Thiem +5.5 @ +113 is a good bet
Set Betting
Thiem: 3-0 @ +1400
Thiem: 3-1 @ +1100
Thiem: 3-2 @ +950
Djokovic: 3-0 @ +145
Djokovic: 3-1 @ 264
Djokovic: 3-2 @ +510
Djokovic to win 3-0 is according to the sportsbooks the most likely scenario. We beg to disagree and based on the above analysis we would place our bets on 3-2 Djokovic @ +510. Thiem at 3-2 @ +950 is also very appealing. Thiem has excellent stamina and if the match goes all the way to 5 sets he wont be bothered with fatigue but neither will Djokovic.
Thiem has been on the big scene before. He showed some nerves when he was serving for the match at 5-4 in the fourth set against Nadal but regained his calm in the tiebreak and closed out the match. Thiem has a good streak against Djokovic and the mental aspect should not be as big of a deal compared to facing Nadal who has been a tougher opponent for Thiem. We will make our bet on the set spread.
Set Spread
We predict this match to go the full stretch and betting over 4.5 sets @ +300 is good. Thiem 3-2 at +950 is very tempting.
Australian Open Picks Review
3-2 in total so far on the Australian Open.
✅Thiem moneyline vs Zverev
✅Sandgren +7.5 vs Federer
✅Djokovic -5.5 vs Raonic
❌ Wawrinka moneyline vs Zverev
❌ Nadal 3-1 or 3-2 vs Thiem
Read more free Tennis Picks.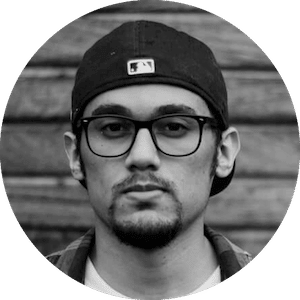 Gus Anderson
Gus Anderson is a gambling wizard. As a kid he dreamt about becoming a Tennis, Hockey and Golf professional but ended up as a gambling professional with focus on both sports & casino.