Andrei Arlovski vs Chase Sherman Predictions
April 14, 2021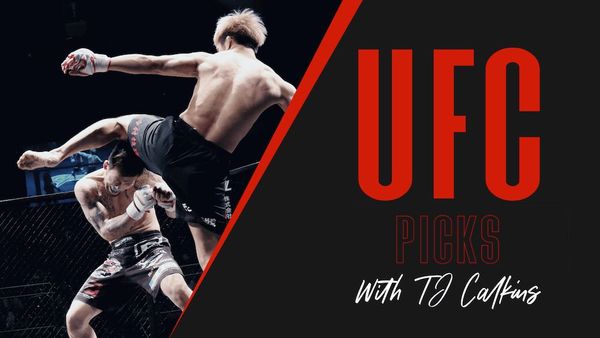 Andrei Arlovski -140 vs Chase Sherman
Betting Play: Arlovski -140
Fight is at heavyweight and is -120 to end inside the distance.
Betting Play: Arlovski -140
Alright what gives? I feel like this line is a late April Fools joke.
Here is the timeline. Chase Sherman gets cut from the UFC. He then wins three fights in a lesser promotion. He returns to the UFC against a lower level light heavyweight. Given all that, he gets a tight line against the grizzled vet Arlovski? Nope, no sir, does not add up.
Even in Sherman's first UFC stint, his only wins came against a since cut light heavyweight and a fighter that went 0-3 in the promotion before he was cut. Each and every time Sherman had a competent, UFC level opponent across from him, he has been on the losing end. That will continue in this UFC Vegas 24 matchup.
✅ Arlovski is coming off a loss to Tom Aspinall, but there is no shame in that as Aspinall is truly an elite up and comer. He may be shifting from prospect to contender already. Before that, Arlovski won three of four fights, all against fighters superior to Sherman. We even have two common opponents in Augusto Sakai and Walt Harris. Sherman was easily beaten by both while Arlovski was on the wrong end of split decisions against both.
✅ The bottom line is, Arlovski remains levels above Sherman and this line is absolutely disrespectful. Arlovski will simply be the better striker and rounded fighter throughout. The only hope for Sherman is a one bomb, and those simply have not come against Arlovski from lower level fighters. Easy play on Arlovski.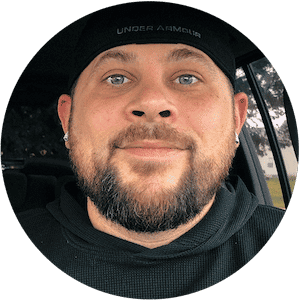 TJ Calkins
TJ Calkins was raised in a gambling loving household. He knew how to handicap horse races and follow line movements well before his tenth birthday. While sports betting remained a passion into adulthood, poker and Daily Fantasy Sports also became passions and remain as such today.