Andreas Michailidis vs KB Bhullar Predictions
April 29, 2021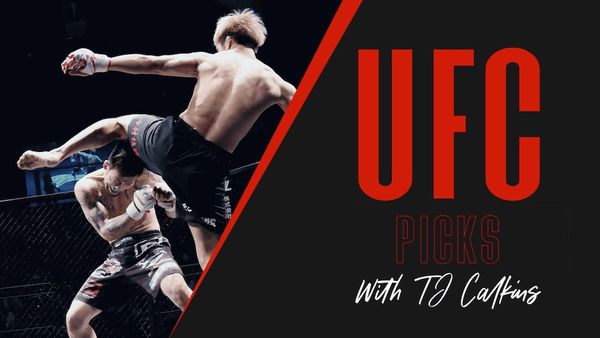 Andreas Michailidis -250 vs KB Bhullar
Betting Pick: Michailidis ITD -115
Fight is at 185 lbs and is -210 to end inside the distance.
✅ I was quite curious if KB Bhullar would get a second UFC fight after being slept by a jab in his debut. Here is a snippet of what I wrote on him leading into his debut matchup with Tom Breese:
"KB Bhullar, if he had to be signed, should have been matched up against a fellow debutant. From what I can tell, he simply will have no area of advantage in this fight, and goodness gracious is he hittable. He will not be able to match the boxing, power or overall striking of Breese, and I'm not sure it will be close. Bhullar seems easily hurt, does not put any real volume out there and will be touched up early and often. Breese does have a bit of a hole with his takedown defense, but he is a BJJ black belt that will have the overall grappling advantage in this fight, should it hit the mat. I don't believe that will be a huge issue for him here as Bhullar should be retreating and on the back foot for as long as the fight lasts."
✅ All of the above turned out to be completely true. He had no idea how to defend in the striking and was just so easily hurt and damaged. Andreas Michailidis will have similar lack of challenge ahead of him in this UFC Vegas 25 fight. Michailidis very well be more powerful than Breese. While a quick knockout is the most likely outcome, Michailidis will be able to work for it if need be. He is the stronger stockier fighter, has the ability to wrestle if need be, and will own every aspect of this fight.
✅ Michailidis last five wins have all come via KO, and we are going to get a sixth here. Laying -250 on him flat is fine, but I feel it is completely unnecessary. Taking the -115 ITD line cuts the odds in more than half as he has a short night that could very well earn him Performance Of The Night honors.
Betting Pick: Michailidis ITD -115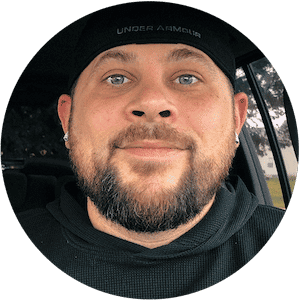 TJ Calkins
TJ Calkins was raised in a gambling loving household. He knew how to handicap horse races and follow line movements well before his tenth birthday. While sports betting remained a passion into adulthood, poker and Daily Fantasy Sports also became passions and remain as such today.