Alonzo Menifield vs Ed Herman Prediction
August 5, 2021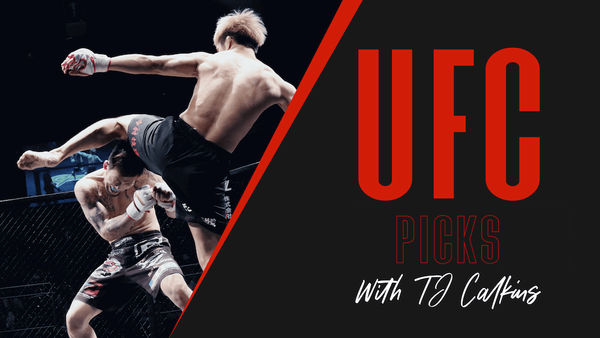 Alonzo Menifield -245 vs Ed Herman
Fight is at 205 lbs and is -330 to end inside the distance.
Betting Pick: Menifield ITD -150
✅ There is simply not worlds of nuance when it comes to breaking down Alonzo Menifield. In all 10 of his career wins, he has ended the fight within the first five and a half minutes. The two occasions on which his fights have gone longer than that? You guessed it, his two career losses. The muscular light heavyweight goes in, goes hard for a finish and he usually gets it. Now, he will have every advantage in that first round and at the beginning of the second round if necessary. His opponent is simply not offering a striking threat in the early portion and it will be all Menifield. If I'm being honest, the Menifield ITD line should be north of where the flat line sits. Lucky for us it is not, and sits at just -150.
✅ Ed Herman is now 40 years old. He previously lost four of five fights, found himself fighting with his job on the line, and pulled a miracle and has now won three straight fights. Of course the most recent one comes with a blatant asterisk as he oversold a body shot as a cup shot and it allowed him to survive when the end was imminent. He later came from behind and got a submission in that fight, but it was truly a terrible look. Herman won't offer anything to slow Menifield in the early portion of this fight and he will simply be looking to survive. If, and it is a huge if, he is able to survive, he would have a clear path to victory on the floor later in the fight. His BJJ game atop a tired Menifield would likely get him a win, but he needs to clear that first round to make it there.
✅ Any win from the favored Menifield in this fight is going to come ITD and early on. It is easily the most likely outcome and the -155 price is quite favorable. If Herman survives the first half of the fight, he is more likely to win than not, but that won't matter because we are taking the value on the ITD line. Note: if you can find Menifield wins in Round 1 lines at plus figures, that's probably a better bet than the ITD line.
Betting Pick: Menifield ITD -150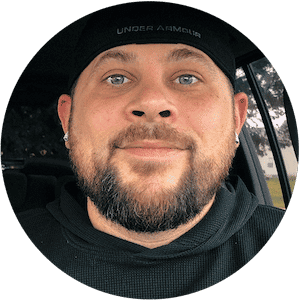 TJ Calkins
TJ Calkins was raised in a gambling loving household. He knew how to handicap horse races and follow line movements well before his tenth birthday. While sports betting remained a passion into adulthood, poker and Daily Fantasy Sports also became passions and remain as such today.