Alexandr Romanov vs Juan Espino Predictions
April 14, 2021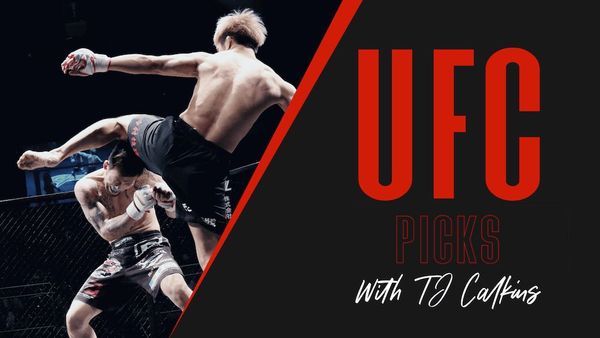 Alexandr Romanov -145 vs Juan Espino
Betting Play: Espino ITD +220
Fight is at heavyweight and is -285 to end inside the distance.
Betting Play: Espino ITD +220
This is the most fun fight on the UFC Vegas 24 card. We have two fun heavyweight wrestlers. They each have a pair of UFC fights that lead to a submission win in each case.
This simply won't be a striking affair. Both fighters are coming in to wrestle and grapple. It truly would be a surprise to see any amount of time in the stand up.
Now, who is the better wrestler? On the wrestling side, it is very close, and too close to call. Where there is an edge is in the true grappling portion once this fight hits the mat. I believe Juan Espino to be the superior grappler and I think we see him show himself as levels above Romanov in this aspect.
✅ If Espino ends up on bottom, he should have little trouble returning to his feet or sweeping. Romanov was really unsound with his top control in his first two UFC fights, as he allowed strikers that are low level in the division return to their feet. Espino will have little trouble in that aspect.
✅ Now, once Espino ends up on top, he does not make the same mistakes. He latches on and mat returns an opponent attempting to get back to their feet. He also is brutally sound at finding submissions, and I think we see another one on Saturday.
✅ After rewatching previous fights multiple times, I truly have difficulty finding the reasons Romanov would be favored, but I'll take it to be sure. While the +125 flat line on Espino already brings plenty of value, I think he ultimately finds a finish. We will look to double up on the return with the ITD line of +220.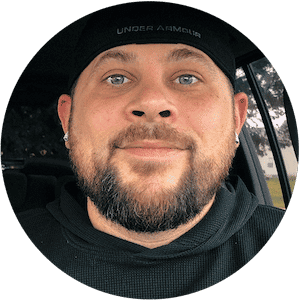 TJ Calkins
TJ Calkins was raised in a gambling loving household. He knew how to handicap horse races and follow line movements well before his tenth birthday. While sports betting remained a passion into adulthood, poker and Daily Fantasy Sports also became passions and remain as such today.