Alcaraz vs Ruusuvuori – ATP Miami Betting Picks
March 23, 2021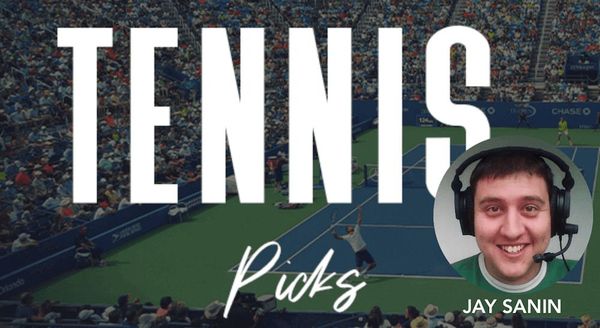 Alcaraz vs Ruusuvuori is a matchup featuring two players looking to break into high-level main draws more consistently. The ATP Miami Masters 1000 event starts main draw play on Wednesday with some intriguing first-round tilts, this match included. In today's tennis picks, we look more closely at Alcaraz vs Ruusuvuori and give you our best bet for this contest.
Carlos Alcaraz vs Emil Ruusuvuori
Alcaraz vs Ruusuvuori Pick: Ruusuvuori -1.5 games (-127)
Great promotions
Best Multi interface platform
Easy registration process
UP TO $1000 BONUS
Carlos Alcaraz is a player who doesn't typically play in main draws of hard court events at tour level. He qualified to get into the Australian Open main draw, winning three straight qualifying matches to get in. The Spaniard picked up a couple of wins in a Melbourne warmup tournament and one win in the Australian Open. Since then, Alcaraz has gone 0-2 in matches on this surface.
From Melbourne on, Alcaraz has lost four of his last five matches on hard courts. Outside of a loss to Sascha Zverev in Acapulco, those losses came to less than the impressive competition. Coming off of recent losses to Monteiro, Ymer, and Griekspoor, a match against an up-and-coming player like Ruusuvuori could be an issue for the Spaniard in the first round in Miami.
Heading into Alcaraz vs Ruusuvuori, Emil Ruusuvuori is looking to build on the momentum from a positive run in his last tournament. That run came in Dubai, where the Finnish player won three matches before being bounced by one of the best players on tour in Andrey Rublev. The question for Ruusuvuori is whether he can sustain his level well enough to make it two tournaments in a row with multiple wins.
One thing that is working in Ruusuvuori's favor is the fact that has lost only one first-round match in 2021. He has made it to at least the second round of four tour-level tournaments so far this year, including the Australian Open. Against Alcaraz, Ruusuvuori has a golden chance to make it five tournaments out of six avoiding an early exit.
This is the first time that these Alcaraz vs Ruusuvuori has taken place. But their recent match schedules indicate what these players are prioritizing. Alcaraz has taken time from the hard court circuit to play a Challenger level clay court event in Spain recently. Ruusuvuori, on the other hand, has been sticking to hard court action in an attempt to stay sharp on the surface heading into Miami.
There still isn't a lot of hard court data on Alcaraz in the main tour. But the fact that he is already looking ahead to the European clay court circuit is telling. Ruusuvuori should be able to take care of business in this Alcaraz vs Ruusuvuori match en route to the second round in Miami. Alcaraz is a player who could make this match a grind and force it into a third set. But expect the Finnish player to do enough to cover the 1.5 service games.
The Pick: Ruusuvuori -1.5 games (-127)
Great promotions
Best Multi interface platform
Easy registration process
UP TO $1000 BONUS
Who is the favorite to win ATP Miami?
With so many of the best players in the world not taking part, Daniil Medvedev is the favorite to win in Miami. He enters the tournament at +250 to win the tournament. Behind him is Andrey Rublev at +400. Stefanos Tsitsipas at +650 and Sascha Zverev at +700 are the only other players at under 10/1 odds.
Who are some players at longer odds who can win?
Outside of the four favorites, there are a couple of players worth a look here. Aslan Karatsev is red hot and has 14/1 odds to win this tournament. And Jannik Sinner comes in at 20/1 odds. He could really benefit from the slower court conditions that are synonymous with this tournament in South Florida.
Why are so many stars not playing Miami?
There are a few reasons for this. Roger Federer is trying to ease back into tennis. Rafael Nadal and Novak Djokovic are gearing up for the clay season. And there are still concerns related to the pandemic in the United States that make playing in this tournament not worth the risk to some of the athletes.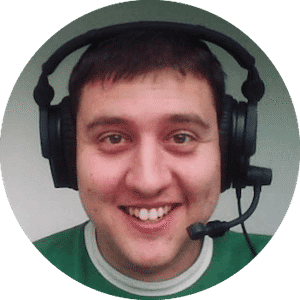 Jay Sanin
Jay Sanin is a sports writer and broadcaster from Albany, NY. He has covered sports betting and the gambling industry since 2013.