AFC South Betting Picks
June 27, 2021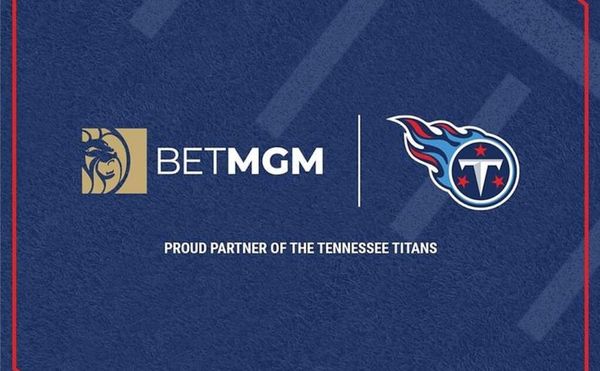 The AFC South is a divisison split in half between haves and have nots. The Texans and Jaguars will not be competitive teams in 2021. There will be a two horse race between the Titans and Colts in 2021, and there is certainly a clear cut value that stands head and shoulders as the best betting play.
Betting Pick: Titans to win division +110
✅ The Titans have been one of the top teams in the AFC since making the quarterback change to Ryan Tannehill. In combination with Derrick Henry, their offense makes them one of the toughest teams the league has to offer. Tannehill salvaged their season in 2019 when he took over, leading them to a WIld Card berth, and ultimately getting all the way to the AFC Championship Game. In 2020, he lead them to a divisonal crown and an 11-5 record. With only the Colts (+105) as divisional challengers, the TItans are the far better bet and would be at a higher price than the Colts. The fact that we get a plus figure and a better line than the Colts is icing on the cake. The Jaguars (+800) and Texans (+2800) are afterthoughts.
✅ Perhaps the biggest named player to change teams this offseason was Julio Jones. The Titans have paired him with AJ Brown, which gives them an absolutely elite pair of wide outs. This is a nightmare for opposing defesnes that are already going to have to make slowing Derrick Henry and the Titans elite run game their top priority. Additionally it is flying under the radar that the TItans let Jonnu Smith walk, and will be using Anthony Firkser at tight end. While this might sound like a downgrade, it is not. Firkser is a better route runner and better pass catching threat than Smith is. This is an offense that's going to hum in 2021.
✅ We have already covered that the Titans +110 are the best bet to win the division. However, that is not the best prop line available for the Titans. Their win total is set at just 9.5, which is egregiously low. Their 11 wins last season should be the bar for this season. The attractiveness of this over play is buoyed by half of the division being truly low end teams. THe Jaguars and Texans should be four wins in those four games. Combine that with a 17 game schedule and over 9.5 is one of if not the most attractive win total to attack in the entire league.
Be sure to check out our NFL prediction page for all of the best NFL Picks.
Betting Pick: Titans to win division +110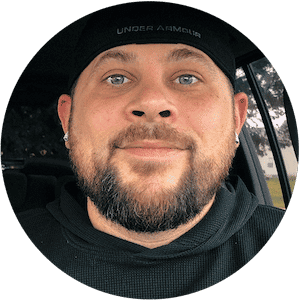 TJ Calkins
TJ Calkins was raised in a gambling loving household. He knew how to handicap horse races and follow line movements well before his tenth birthday. While sports betting remained a passion into adulthood, poker and Daily Fantasy Sports also became passions and remain as such today.