AFC East Betting Pick
June 27, 2021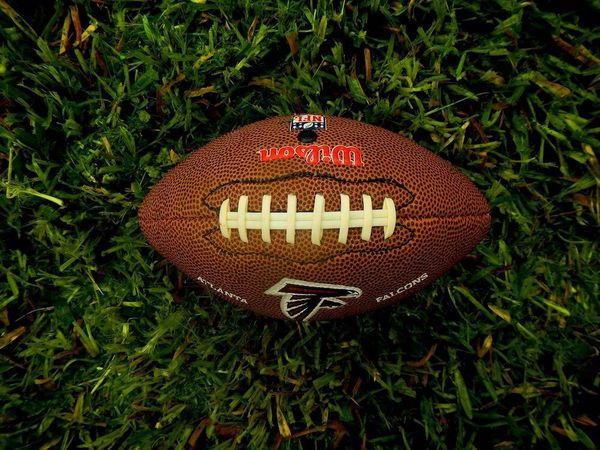 The AFC East is a divison that, barring a huge surprise, is shaping up like a one hore race. The Bills have truly elevated themselves as the class of the division. Last year's result will likely just be the beginning of the new normal. The rest of the division does not stack up, but does the betting line provide enough value to make a play on the Bills to win the divison?
Betting Pick: Bills to win divison -150
✅ The Bills remain a high end team, and a complete one at that. They have essentially no holes on either side of the ball. While they did not have any splash acquisitions in the offseason, they simply did not need any. They focused on resigning players already in place, and continue to have a superior roster to the rest of the division.
✅ The gap in betting lines is an indicator of jsut how much the Bills are the class of the division. We know the Bills sit at -150, but where does their competition sit? The easy answer is a long way off, but I'm not even sure the gaps between the other teams are wide enough. The Jets are an afterthought, and sit at +2000 to win the division, as they are at least a year away from competitiveness. The Dolphins +325 and Patriots +350 are much closer, but there is only room for true competition from one of these teams. The Patriots result last year without Tom Brady will be more indicative of what to expect for the foreseeable future, and they are not realistic contenders. The Dolphins are the lone threat to the Bills, as they have a developing roster and are a well coached team. However the questions at quarterback make it quite comfortable enough to play the Bills to win the division, only laying 3:2.
✅ Whike the Bills are our easy play to win the division, we have a player prop to attack in the AFC East as well. With questions surrounding the Patriots Week 1 starting quarterback, there is a significant plus figure option to attack to win the week 1 job. Check out our NFL Betting Picks to see who to back under center for the Patriots Week 1.
Be sure to check out our NFL picks page for all of the best NFL predictions.
Great promotions
Best Multi interface platform
Easy registration process
UP TO $1000 BONUS
Betting Pick: Bills to win division -150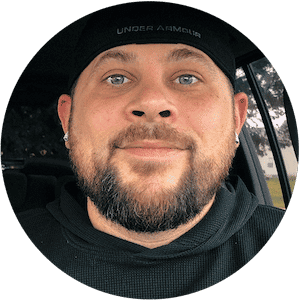 TJ Calkins
TJ Calkins was raised in a gambling loving household. He knew how to handicap horse races and follow line movements well before his tenth birthday. While sports betting remained a passion into adulthood, poker and Daily Fantasy Sports also became passions and remain as such today.