3 Leg Parlays Get a Boost on William Hill
September 17, 2020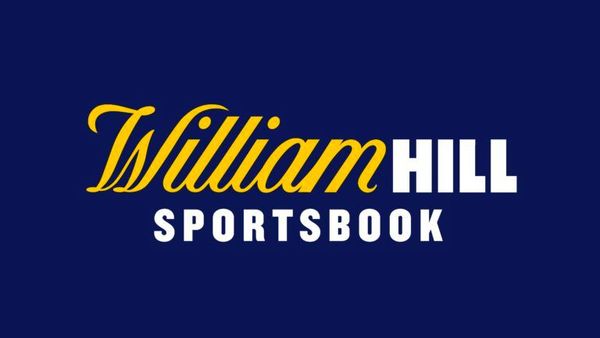 College football season is at an all-time high in the US this September. Even if it means that fans are watching them online or on their favorite TV channels, it is enough to get the sports booking all a buzz with bets and parlays. If you love to stake parlays, William Hill New Jersey gives you one good reason to do so this weekend.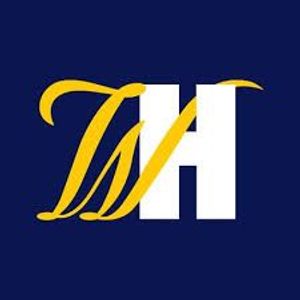 $5000
Give Parlays a Boost: Weekend Offer
This exciting promo is valid for the 19th September games of college football, held during 12 am and 11:59 pm on 19th September 2020. Here you get a chance to earn a free bet up to 50% of your wager net of winnings. To qualify, you need to place a bet of 3 and more leg parlay of a minimum $10 as a pre-game or in-play bet on point spreads.
Ensure that your parlays have minimum odds +500 and one leg should be on Miami in the Louisville game. If you win, the free bet money 50% of your wager, besides the wins, gets added to your account. The maximum bonus money you can earn is $100.
Ensure that you are a registered member of the NJ domain of William Hill. Once you have a registered account, it would be easy to select this promo and make your parlays eligible for this offer. This particular offer is for the college games to be held on 19th September 2020, Saturday. All you need to do is place the wagers pre-game or during in-play sessions. Also, ensure that one leg is on the Miami side of the Louisville game. If your wagers gain wins, not only will you profit from the same but also get free bet money as per the promo, 50% of the wager net the wins.
Make the Most of the Offer
With a maximum bonus win of $100, it can help you have more money in your account to wager on upcoming games. The credits you win from this promo will come into your account within 5 days after which you need to use up the same within 7 days of credit.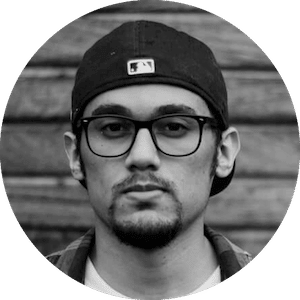 Gus Anderson
Gus Anderson is a gambling wizard. As a kid he dreamt about becoming a Tennis, Hockey and Golf professional but ended up as a gambling professional with focus on both sports & casino.