2021 NFC South Betting Pick
July 15, 2021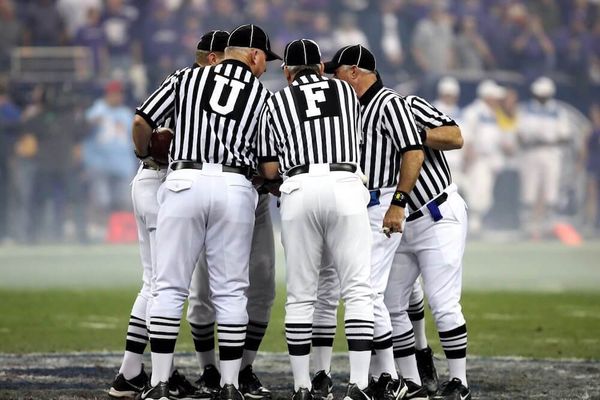 The NFC South had a notable end to 2020, and had an eventful offseason. Of course the Tampa Bay Buccaneers became Super Bowl Champions to close 2020, and their division rivals had an eventful, but not necessarily positive offseason. THe other three teams in the division had hiccups and notable player losses this offseason. The gap between the Buccaneers and the field of the divison seems to have grown in a year's time.
Betting Pick: Buccaneers to win division -160
✅ 2021 does not have the feel of a competitive season at the top of the AFC South. The Buccaneers return their Super Bowl winning core, lead by Tom Brady under center. They return their full complement of offensive weaponry for Brady. On the defesnive side they return their high end pass rush. The Buccaneers are the favorites to win the divsion at -160. The Saints check in at +300 while the Falcons at +800 and Panthers at +850 are a far cry off.
✅ The rest of the division outside of the Bucs have not had the best offseasons. The Saints lost their long time elite starting quarterback, as Drew Brees opted for retirement. He will be eplaced by either Taysom Hill or Jameis Winston. No matter what Brees later years skill set was, it is difficult to envision either of these players being an upgrade on Brees. The Panthers overall roster is not one that screams competitiveness. Their offense may be fun, if new quarterback Sam Darnold can improve on his days with the Jets. The Falcons have let elite wide receiver Julio Jones go this offseason and were not a team with a competitive roster to begin with. The most attractive thing about the Bucs to win this division is not about the Bucs themselves, but instead the lack of real competition they face.
✅ Just a month ago the Buccaneers price to win the division was at -200. Sometimes a cosmic gift appears and we see their price plummet to -160. I'm not sure the reasoning behind it, but I'm also not sure it really matters. The Buccaneers are highly probable to have the NFC South divisional crown at the end of the season, and laying just -160 is a gift.
Betting Pick: Buccaneers to win division -160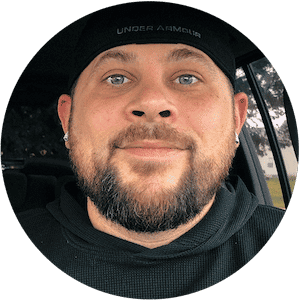 TJ Calkins
TJ Calkins was raised in a gambling loving household. He knew how to handicap horse races and follow line movements well before his tenth birthday. While sports betting remained a passion into adulthood, poker and Daily Fantasy Sports also became passions and remain as such today.