2021 NFC North Betting Pick
July 30, 2021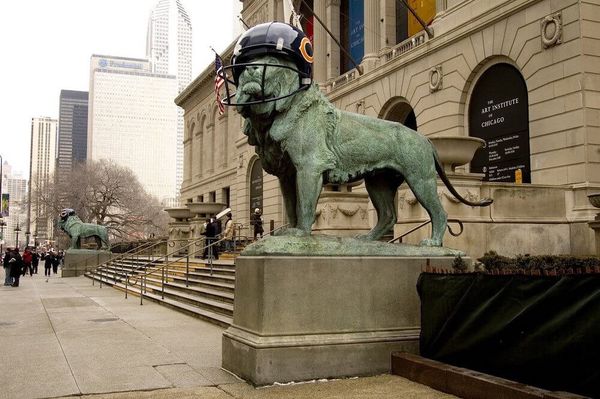 The NFC North will be a three horse race in 2021. The Lions are a rebuilding mess, and an absolute afterthought when it comes to competitiveness in any playoff race.
This division has the most difficult strength of schedule in the entire league. All four teams rank third through sixth in terms of most difficult shcedules. While there were possibilities of playing overs on win totals of some of these teams, the difficulty ahead of them made those potential plays shrink and ultimately not be viable.
Betting Pick: Bears to win divison +550
✅ When examining the divisional winning odds for each team, one jumps out as the best value at a significant plus figure. The current odds for each team are as follows, I've added each team's win total for a point of reference on where the value might sit:
Packers -160, 10
Vikings +250, 9
Bears +550, 7.5
Lions +2800, 4.5
As you can see, two teams are projected to finish just over .500, one team is projected to finish right at .500 and one is an "also ran." The team that jumps out as a value to me are the Chicago Bears. This is a team that has had warts at quarterback throughout the tenure if head coach Matt Nagy. They have finally moved on from Mitchell Trubisky, and even Andy Dalton or rookie Justin Fields will be an upgrade at some level. The remainder of the roster does not have many holes to speak of. The Bears found their bellcow running back last year in David Montgomery, and will now have a second wide receiving option to complement Allen Robinson as Darnell Mooney is emerging. Their defense has not played to potential and we could see a big step forward on that side of the ball this season. All signs point to the Bears being a team under projected by bookmakers. This will be year four of the Matt Nagy head coaching tenure, and while there have been bumps in the road, the team has not finished with a losing record in any of those seasons. Those seasons include two playoff appearances and a 12 win division wnning season. The over 7.5 on the win total feels like a smart play, but the value on attacking a division win is more attractive, returning over 5 to 1.
✅ When looking at the Bears competition within the division, the Lions are irrelevent, so we are looking at the Packers and Vikings. Both of these teams are good but not near the league's elites. The Vikings are lacking on defense, and while their offense will remain solid, they will remain a team that will be much better off protecting leads rather than needing to throw to catch up. Given the schedule, they could be in for a fall off this season. The Packers could go in many directions this season. It has been hihgly publicized that quarterback Aaron Rodgers and the team were not on the same page, and they still have not signed star receiver Davante Adams to an extension. The coaching of Matt LeFleur has left questions to put it mildly, and is a concern for this season. Ultimately, the franchise caved to all of Rodgers demands, and we will see if that leads to somethin gmore inspired on the field this season or if it creates an internal divide of any sort.
✅ When looking at the strength of schedule issues for the entire division, it stands to reason that the difficulty of schedule will cap the win ceiling for all of these teams. This means we are likely to have a tight race down the stretch when the range of outcomes is more narrow for each team. This helps in taking the plunge of playing the Bears as the third favorite in the division, but at a very attractive price tag.
Betting Pick: Bears to win divison +550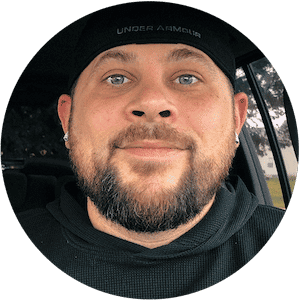 TJ Calkins
TJ Calkins was raised in a gambling loving household. He knew how to handicap horse races and follow line movements well before his tenth birthday. While sports betting remained a passion into adulthood, poker and Daily Fantasy Sports also became passions and remain as such today.