2020 NBA Draft Prop Looks
November 17, 2020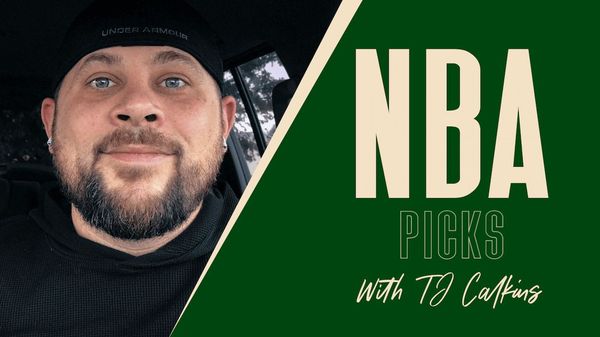 The NBA, after some furious trade action this week, continues its quick offseason turnaround with the NBA Draft on Wednesday night. Unlike many drafts in years past, this draft does not have a clear cut top player, and there are essentially no players locked into slots or teams just a day ahead of the draft.
This piece will deal in what's most likely to happen and which prop betting plays bring the most value and likelihood.
It seemed fairly certain recently that Georgia guard Anthony Edwards would be the first overall pick, but there has been a very recent surge on LaMelo Ball of late, and he has surpassed Edwards as the betting favorite by the narrowest of margins.
As of Tuesday afternoon, the betting odds are as follows:

Lamelo Ball -115
Anthony Edwards -112
James Wiseman +900
Wiseman is the only other player with lower than 100:1 odds for the first selection, so it is safe to assume the pick will be one of those three players. I think the selection ultimately boils down to the liabilities of each player, not necessarily their strengths.
Ball is a dynamic offensive player to be sure, but he brings liabilities that simply are not attached to Edwards. Edwards will contribute immediately in all facets and essentially has no real holes in his game. Ball will be an extreme defensive liability in the league for the foreseeable future, and there is no guarantee he ever shores up that portion of his game.
I do not see Ball coexisting with D'angelo Russell in Minnesota, and I think the only path for Ball to go first overall is via trade. With the T-Wolves staying put, it is just logical and probable that Edwards would be the selection. It is also a value to wager on him to be selected first, as it cost north of 2:1 for the same wager just a week ago.
Best Play: James Wiseman -113
The second pick may actually be even more settled than the first overall selection, and there are no shortage of teams after Wiseman. He is the best big man in the draft and it is widely assumed that any team wanting Wiseman will have to get in front of the Hornets, who draft third overall.
This will be advantageous for the Warriors who are playing for the present, and will be happy to deal the high end prospect for win now pieces and contract relief. My best bet is the Spurs are the team to take the trade up plunge for Wiseman, putting Lamarcus Aldridge in a win now situation and giving the Warriors even more of an embarrassment of riches from a scoring perspective.
Charlotte will come on the clock with their coveted target gone and I believe they will be faced with the choice of taking on the risk/reward scenario in Ball. I think it is probably more likely than not that Ball is their choice, but that raises the question, what if he isn't? What is their path in that case?
Assuming they can't work a trade back, my best guess, and this is completely a guess, they go with the next best big in the draft, Onyeka Okongwu. There is likely a massive fall off in ceiling between Wiseman and him, but we could simply see a situation where a bad franchise drafts for need and doesn't get real return for the pick. Okongwu is +300 to be drafted here and if you feel a need to force action, that would be the direction, but this is a spot to sit out.
Working our way down the board, there seem to be some safe scenarios. Here's my favorite over/under plays:
James Wiseman – Under 2.5
I covered Wiseman in the second overall selection portion, and that feels like his absolute floor. If a team feels they can work a trade better with Minnesota than with Golden State, he is in play for first overall as well.
Patrick Williams – Under 7.5
Let me start by saying, this is my favorite prop play of the entire draft. Williams begins to be in play at fourth overall and I cannot envision a scenario he gets past the Pistons at seventh. If this prop line were properly made, it would sit at 6.5 and that would completely change the viability of it. Williams is not a win now pick by any means, but he does bring a big developmental ceiling and will likely reward a team willing to take the plunge in the long run.
Saddiq Bey – Under 14.5
This is something of a lower on the board version of Williams above. I cannot envision Bey falling out of the lottery and he could go as many as 3.5 slots ahead of his prop line. If the Spurs are not the team that gets the deal done with the Warriors and they stand pat, Bey is very much in play at 11 and then at each slot after. Take advantage of another mislined prop.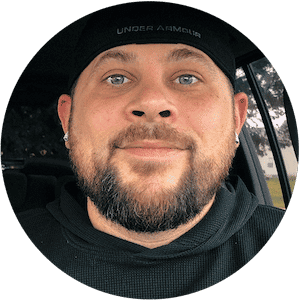 TJ Calkins
TJ Calkins was raised in a gambling loving household. He knew how to handicap horse races and follow line movements well before his tenth birthday. While sports betting remained a passion into adulthood, poker and Daily Fantasy Sports also became passions and remain as such today.