Zhang Weili vs Rose Namajunas Predictions
April 22, 2021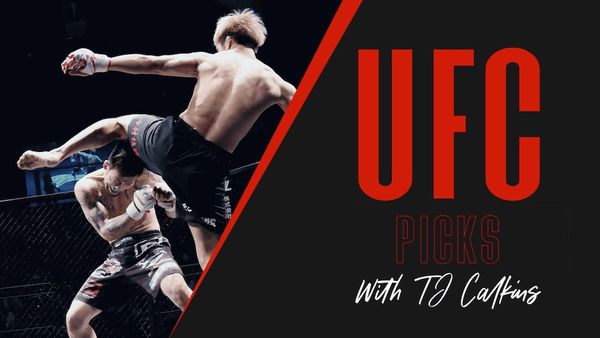 Zhang Weili -210 vs Rose Namajunas
Fight is five rounds at 115 lbs and is +105 to end inside the distance.
For the strawweight championship.
Betting Play: Zhang ITD +225
This UFC 261 strawweight title fight is the closest lined title fight of the night. Given that information, I do not believe it to have the narrowest gap in ability between the two fighters. Yes, Rose Namajunas is a former champion, but in my eyes, she has had a lot of things bounce her way. Let's run down the recent timeline for Namajunas.
All credit to Rose for finishing Joanna in their first title fight. Joanna certainly suffered a brutal weight cut in that fight but Namajunas did precisely what she was supposed to do. Moving on to that second fight, I still believe that was an egregiously bad decision and that Namajunas lost that fight. In any event, Namajunas went on to be slammed unconscious by Jessica Andrade in her next unsuccessful defense.
Namajunas then took over a year off to return to a rematch against Andrade. The judging gods once again smiled on her in that fight, as I thought that fight clearly went to Andrade. Now that Andrade has moved up to flyweight and is also fighting for a title on this card, Namajunas was chosen to face champ Weili Zhang. Zhang quickly overpowered and finished Andrade to earn the title in just the next fight after Andrade took it from Namajunas.
There are some similarities between Zhang and Andrade as it pertains to this matchup. Both are much heavier hitters than Namajunas and Zhang almost certainly brings the heaviest hands of the bunch. Zhang is also a more technical striker than Andrade is and will pick the shots better.
✅ Now, Namajunas is probably the better technical striker than Zhang, but she certainly does not bring the same damaging power element. The other potential advantage for Namajunas is in the grappling. While I don't believe Namajunas to be nearly as good a wrestler, she will be the better fighter on the mat.
✅ Where Zhang will own this fight is with the pressure. Zhang is going to be in Namajunas face throughout, and she will hurt Rose in those exchanges. This part is where I believe the real difference in the fight comes to the surface.
✅ I don't believe Namajunas handles real adversity well. I think when things get difficult, a big part of her wants out. Zhang is the perfect fighter to expose those potential mental pitfalls from Rose and I think it is more likely than not to happen.
✅ I don't believe Rose is built for 25 minutes of turmoil from the beast that is Weili Zhang, and I think we see a finish. Even if Namajunas keeps mental fortitude throughout, Zhang can finish anyone in front of her. With the -210 favorite getting a +225 mark to win ITD in the 25 minute war, I will gladly take that plus figure.
Betting Pick: Zhang ITD +225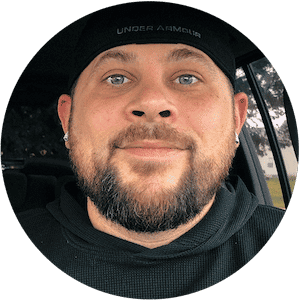 TJ Calkins
TJ Calkins was raised in a gambling loving household. He knew how to handicap horse races and follow line movements well before his tenth birthday. While sports betting remained a passion into adulthood, poker and Daily Fantasy Sports also became passions and remain as such today.