Value in Taking Travis Kelce as Receiving Yards Champ?
January 13, 2021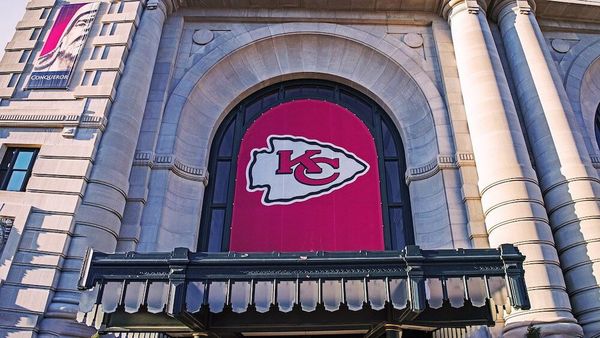 Kansas City Chiefs tight end Travis Kelce is one of the most dangerous offensive weapons in the game today. He can do it all and often does for the Chiefs with the help of his superstar quarterback, Patrick Mahomes.
This season was an especially good one for Kelce; record-setting even—for tight ends.
With 1416 yards, he set a new single-season receiving record for tight ends. Impressive?
Great promotions
Easy registration process
Best Multi interface platform
Get $1000 bonus
Of course, it is, but he nearly did something no tight end had ever done before. Had he played in the regular-season finale, there is a good chance he could have been the receiving yards champ for the regular season.
He was just 43 yards behind Stefon Diggs heading into the week; Diggs only had 76 on the day. It is not hard to imagine him having a 120-yard day (which he would have needed to beat out Diggs).
But the Chiefs had something more important in mind— having their star tight end get some rest (and not get hurt) before the playoffs got underway. With the Chiefs playing their first game of the postseason this weekend against the Cleveland Browns, it is easy to wonder how Kelce might do?
It does not have the gravitas of being the regular-season receiving yards champ. But could he become the postseason receiving yards champ?