Valentina Shevchenko vs Jessica Andrade Predictions
April 22, 2021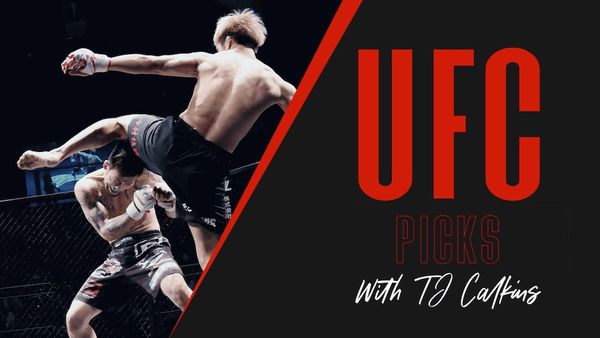 Valentina Shevchenko -435 vs Jessica Andrade
Betting Play: Andrade +330
Fight is five rounds at 125 lbs and is -135 to end inside the distance.
For the flyweight championship.
Valentina Shevchenko will defend her flyweight title for the fifth time, but this UFC 261 fight comes with a real caveat. As far as winning a title and defending it against a level of competition goes, Shevchenko has had the easiest imaginable path. She won the vacant title by beating a strawweight. She then defended it against the following list:
Jessica Eye
Liz Carmouche
Katlyn Chookagian
Jennifer Maia
If you're thinking that's far from a championship worthy list, you are absolutely correct. Now, that is not a knock on what Valentina has done. She can only fight who is put in front of her.
What it does highlight however is that this will easily be the most difficult fight she has had since winning the belt against Joanna. It may even be the most difficult she's had since her losses to GOAT Amanda Nunes.
So why would Andrade be her most difficult fight? Well, there is not just one reason and there is no such thing as a fighter that is fully immune to the style of Andrade.
✅ First, Andrade seems much healthier and likely more durable in the cage at 125. While she lacks height, she is a thick fighter that had to have very real problems making it to 115.
✅ Next, Andrade can crack. Now, she is not a superior technical striker and in fact pales to Shevchenko in that area. What she does do is crash forward and lands with very real power. We only have one fight worth of evidence since her move to flyweight, but the power was on full display. It was a body shot that from Andrade that ended Katlyn Chookagian's night. I don't believe any woman in the flyweight division will be immune to that power. If the striking does not get home, this allows Andrade to put some of her other abilities to work…
✅ Andrade is a very good and extremely physically strong wrestler. She executes slams in the women's divisions that either rarely or never seen elsewhere. Once on the floor, she has a strong top game and is damaging. This is especially important because we may have learned something in Shevchenko's most recent fight against Jennifer Maia. While Maia only took a single round from Shevchenko, she did rack up nearly eight minutes of control time. This is an absolute path to taking rounds for Andrade, and she is not only live for a win via finish. She truly could have her name read from the judge's scorecards.
✅ Realistically, do I believe Andrade is the more likely fighter to win? No I do not. That said, for her opponent to be greater than four to one is significantly too wide, and Andrade is a true value underdog. She has multiple paths to victory, including decision and we still get greater than three to one playing her. The flat line will be our avenue of attack as the +505 ITD line simply does not add nearly enough to an already heavy plus figure.
Betting Pick: Andrade +330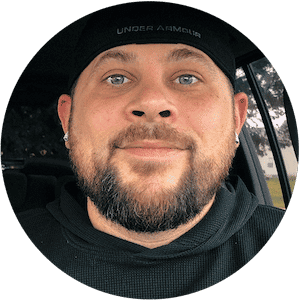 TJ Calkins
TJ Calkins was raised in a gambling loving household. He knew how to handicap horse races and follow line movements well before his tenth birthday. While sports betting remained a passion into adulthood, poker and Daily Fantasy Sports also became passions and remain as such today.