USFL to start on April 16 as Generals up against Stallions
April 16, 2022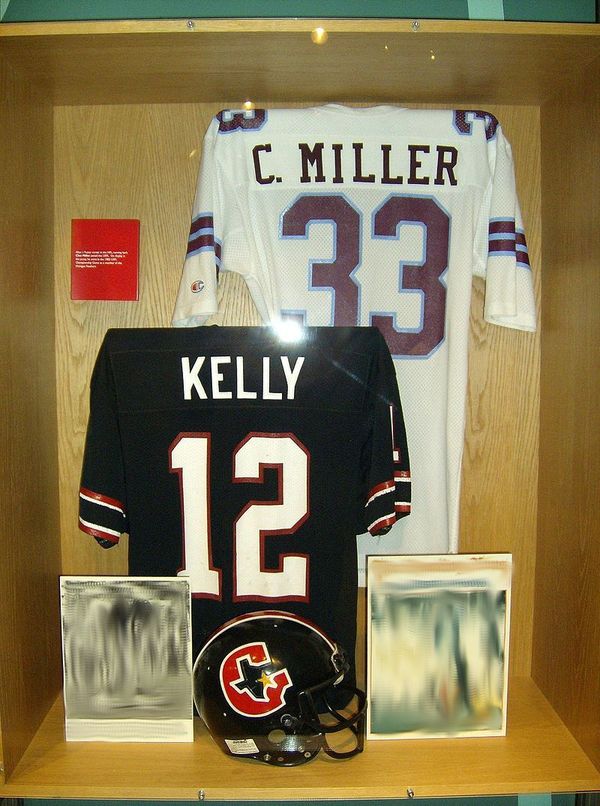 The New Jersey Generals, Philadelphia Stars, and Tampa Bay Bandits are among well-known nicknames in the USFL. On Saturday, April 16 at 7:30 p.m. E.T., the New Jersey Generals and Birmingham Stallions will start the USFL season, and FOX and NBC will broadcast the game. On Sunday, there will be three games following the season-opening.
Eight teams in the United States Football League will play a 10-week regular season from April 16 to June 19. Birmingham, Alabama, will serve as the site for all regular-season contests. Finals are set on July 3, with the semifinals on June 25 and the title game on June 26. The USFL playoffs will be held at the Pro Football Hall of Fame in Canton, Ohio.
The USFL, like previous new leagues, will experiment with rules to set themselves apart. In overtime games, a shootout will decide the winner. Each team gets three attempts from the 2-yard line, and whoever scores the most wins. An option for an onside kick is a fourth-and-12 play.
Some head coaches may be more well-known than the players. In addition to Jeff Fisher (Panthers), Skip Holtz (Stallions), a longtime college coach and son of Lou Holtz, and Kevin Sumlin (Gamblers), former college coaches at Arizona, Texas A&M, and Houston.
States have different gambling laws for the USFL because it is a new league. Due to the complex nature of the league's rules, DraftKings Sportsbook will only offer a limited selection of content. In Indiana, West Virginia, and New York, you cannot wager on the USFL.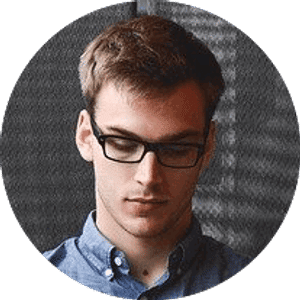 Jake Williams
Jake Williams is a sports gambling expert. He's been writing in the sports betting and DFS industry for over a decade. He specializes in MLB and NBA, along with College Basketball and College Football.