Oddsmakers Predict U.S. Gas Prices Won't Rise Much More by Memorial Day
May 18, 2021
Betting odds indicate average gas prices on Memorial Day Weekend in the U.S. aren't likely to eclipse $3.15, according to betting industry analysts at USsportsbonus.com (See Disclaimer Below). Bookmakers are offering +120 odds (45.5% implied probability) on the national average price per gallon during Memorial Day Weekend being over $3.15. However, the odds that gas prices are lower than this mark are -160 (61.5%), indicating a more likely scenario.
"Though the national average price for a gallon of gas has reached a seven-year high, bookies don't expect this trend to continue much more by the holiday weekend," says a US Sportsbonus' gambling industry analyst Jay Sanin. "While the possibility of the price per gallon reaching $3.15 isn't completely out of the question, the current odds should come as good news to Americans looking to fill their tanks during the holiday weekend."
Memorial Day Weekend Gas Price Odds:
Under $3.15: -160
$3.15 or higher: +120
Disclaimer: Wagering on the outcomes presented in this article is not currently legalized in the U.S. Odds listed are for illustrative purposes only, and are gathered from overseas operators, where betting on such props is legal and regulated.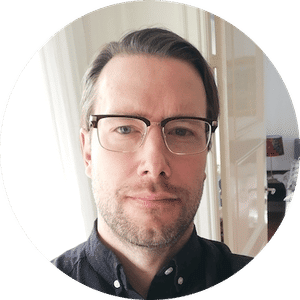 Martin Evergreen
Martin Evergreen is a sports betting professional who provides initiated betting picks and predictions. His main focus is on NHL picks, sportsbook promotions, and casino stories.