US focused affiliates gears up for launch in Kansas
August 24, 2022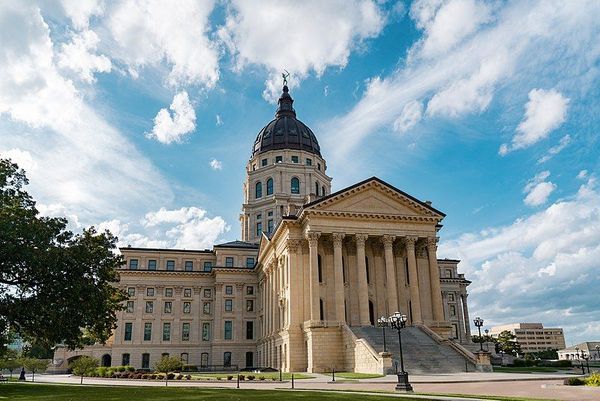 US-focused affiliates are preparing their debut in Kansas by rolling out pre-launch offers for operators after Governor Laura Kelly announced last week that the state's betting market would be officially opening on September 8.
"Legalizing sports betting is a common-sense solution that keeps Kansans' money in Kansas and drives business sporting events, casinos, restaurants, and other entertainment venues," Gov. Kelly said during the announcement. "I want to thank all our partners for working with us to get this done in time for football season."
Kansas will become the third state to legalize online sports betting in the U.S. this year after New York and Louisiana opened their sportsbook markets earlier in January.
Although the official launch is set for September 8, operators are already allowed to accept wagers from September 1, effectively enabling Kansas bettors to access the full season of NFL betting.
"This announcement represents a lot of hard work and collaboration between the Kansas Lottery, the Kansas Racing and Gaming Commission, our casino and tribal partners," commented Kansas Lottery Executive Director Stephen Durrell in an interview.
"The process to bring this to fruition has moved at an unbelievable pace. We are excited to be bringing sports betting to Kansas players and adding more fun and exciting play options to the Sunflower State."
Kansas currently has four casinos, each of which will cooperate with at least one sportsbook. Hollywood Crossing will work with Barstool and FoxBet, Kansas Star Casino will cooperate with FanDuel and BetMGM, Kansas Crossing will collaborate with PointsBet and Caesars, and Boot Hill will partner with Bally Bet and DraftKings.
Catena preparations
Other than presenting pre-launch proposals to operators, Catena also said it has "detailed plans" for Kansas as well as other U.S. states it plans to expand to, including Ohio, Maryland and Massachusetts.
Ohio will legalize sports betting on January 1, 2023, while Maryland and Massachusetts are also expected to open their sports betting markets in 2023.
With a population of 27.9 million, Kansas and the other three upcoming states collectively represent a larger market for the organization than New York, which has been Catena's biggest single state market for years.
The organization has launched operations in 19 states thus far, with North America accounting for 60 percent of group revenue. In 2021, the region's full-year revenue increased by 116 percent. This year has continued the trend strongly with revenue growth of 28 percent in the first six months from $34.4 million to $44.1 million.
This month, the company launched its first significant U.S. media relationship with Advance Local-owned NJ.com in New Jersey. Catena has also announced its plan to include the entire European online sports betting and casino affiliate market in its ongoing strategic assessment.
"Our strong portfolio of national and regional sites puts us in a solid position ahead of the huge customer acquisition period we see when any new state launches sports betting," said Catena Media's vice president of North America overseeing content Dustin Gouker. "We are excited about this next wave of regulated legal online sports betting in the U.S."
More affiliates to enter Kansas
The US affiliate landscape has undergone a rapid change with more and more sports betting affiliates popping up. Some of the older more established sites like ATS.io, USbets.com, and Americangambler.com (to mention a few) will be among those sites that will battle for Kansas Sports betting traffic.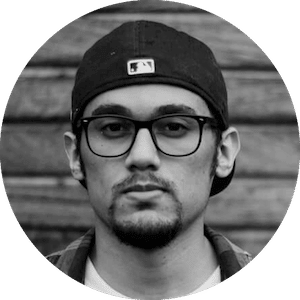 Gus Anderson
Gus Anderson is a gambling wizard. As a kid he dreamt about becoming a Tennis, Hockey and Golf professional but ended up as a gambling professional with focus on both sports & casino.