UFC Vegas 40 Predictions
October 13, 2021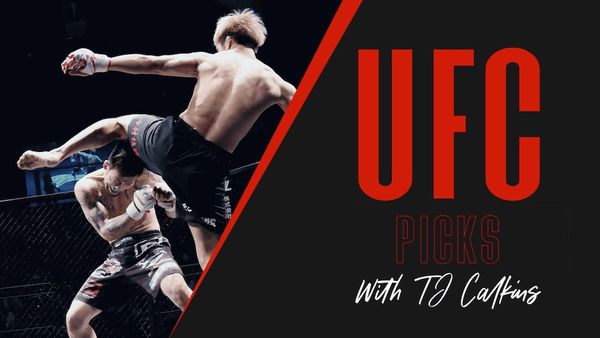 UFC Vegas 40 takes place at 4PM EST on Saturday at the Apex in Las Vegas.
This is lower level Fight Night card. We have just 11 fights and a lack of name power as a draw. Those 11 fights are headlined by Norma Dumont and Aspen Ladd in a featherweight matchup. Dumont will be looking to secure her number one contender status for the featherweight belt. Ladd will be looking to show she can have the same success at 145 lbs as she did at 135. Of course she has had multiple issues with hitting weight at 135 so she may have no choice but to make this a permanent move. I suspect the size and physicality of Dumont will be too much for Ladd. Ladd's top game on the floor is her bread and butter, and she will have very real difficulties getting the fight where she needs it in this matchup.
There is not a recommended UFC bet for this fight, but for those needing action, the underdog in Dumont is the better bet at +120. This is not just a forced choice on Dumont. She is a legitimate lean and was close to being a dedicated betting pick.
Let's take a look at our recommended picks for this week.
Jim Miller -225 vs Erick Gonzalez
✅ We are quite accustomed to Jim Miller fights by now. After all, this will be his 38th in the UFC. We are used to his cardio issues and often being at a disadvantage in the striking. We are also used to his grappling prowess early on in fights and his ability to find submissions.
✅ Erick Gonzalez is a rangy striker making his promotional debut. He will have striking and cardio advantages, as most do against Miller. However, if he is taken down or gives up his back early in the fight, Miller will go through him like a hot knife through butter.
✅ I find this matchup eerily similar to the one Miller had with Jason Gonzalez in 2019. Miller won against the cage with a rear naked choke, and I believe history repeats itself.
Betting Pick: Miller ITD +220
Julian Marquez -245 vs Jordan Wright
✅ Julian Marquez is the tighter and more powerful striker. He is also far more well rounded and more importantly, the far more durable fighter.
✅ Jordan Wright is a striker with real durability issues. That is a complimentary way of saying he does not like to get hit. He has had success finishing lower level opponents that had a harder time touching him. However, he has been the one to fall whenever matched up with a striker with pop and ability.
✅ Marquez is the worst matchup Wright has been given, and the results will show it. Once Marquez figures out timing and reads against the funky stance of Wright, Marquez will light him up.
Betting Pick: Marquez ITD -135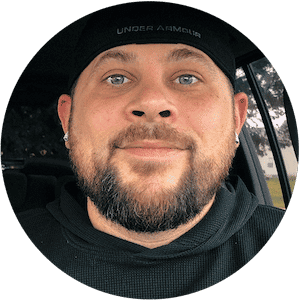 TJ Calkins
TJ Calkins was raised in a gambling loving household. He knew how to handicap horse races and follow line movements well before his tenth birthday. While sports betting remained a passion into adulthood, poker and Daily Fantasy Sports also became passions and remain as such today.