UFC Vegas 15 Betting Review
November 30, 2020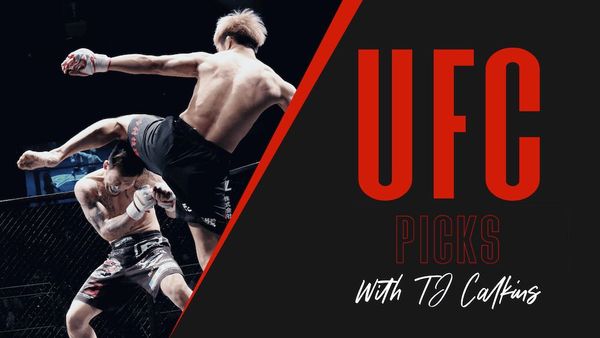 The UFC Vegas 15 card brought some fun finishes and was fun to watch, but wager selection on my leans was an issue. I only landed on two dedicated plays, but also offered three other leans with the lack of volume on plays.
The leans brought home two winners, both at plus money and one at significant plus money. Su Mudaerji via KO at +165 got home rather easily. As did Anderson Dos Santos as a plus money dog, and also via sub at +465.
The third lean was Curtis Blaydes, whose main event fight was later cancelled. So, the leans offered smashed, but the dedicated plays did not, so the official record will show a terrible card. 2020 is like that. Let's look at the plays.
❌ Loss – Josh Parisian ITD -135
Parisian came out swinging heavy in the first round, landing 56 significant strikes in that round, but also landing enough to gas himself and be a shell for the remainder of the fight. The high end ground and pound only got home for a snippet, as he threw Porter to the floor very late in the first round, but Porter was saved by the bell. Porter won the fight in the later rounds against a gassed Parisian.
❌ Loss – Takashi Sato ITD +225
Sato's volume was a problem as usual, but he was indeed outclassed by Baeza. Baeza is a fighter I was not discrediting in this spot, but I thought he would be more affected by the matchup with the southpaw and not being able to work his leg kicks, as he had been reliant on them. He ultimately went higher with the kicks and was more damaging in the boxing, and after wearing down Sato, actually put his grappling game to work to finish the fight on the floor.
The 0-2 night lost 2.35 units, bringing us to 66-58 on the year for 36.2 units of profit.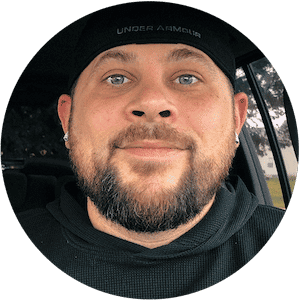 TJ Calkins
TJ Calkins was raised in a gambling loving household. He knew how to handicap horse races and follow line movements well before his tenth birthday. While sports betting remained a passion into adulthood, poker and Daily Fantasy Sports also became passions and remain as such today.