UFC Vegas 14 – Dos Anjos vs Felder Review
November 15, 2020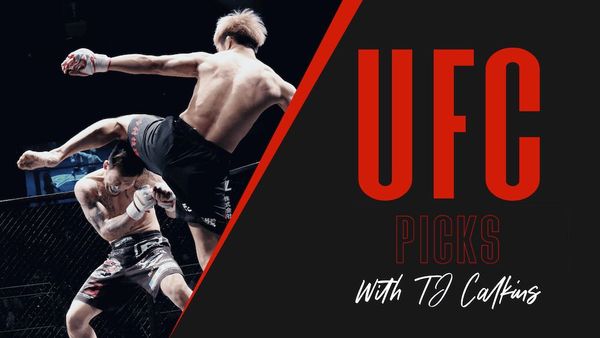 UFC Vegas 14 was something of a lackluster card, as it was for us from a betting perspective. We had a moment, as did the card with the heart of Paul Felder and Khaos Williams landing another one bomb, but that was just one of two finishes on the night. Let's run down how we did.
❌ Loss – Brendan Allen -115
Allen, and I hate to say it because I'm a fan, came into this fight doing everything he possibly could to lose. It was widely reported he worked on his striking in his most recent fight camp, but that was all he came out to do.
Allen did have some success and did hurt Strickland a few times with the power he has, but Strickland's boxing remained levels above and the jab was a puzzle Allen could not solve. Allen did not force this fight to the floor once and Strickland was savvy in grabbing a body lock and underhooks in every clinch scenario, not letting Allen get started on any takedowns.
With this being the case and the fight being nearly exclusively a striking affair, Strickland was able to finish Allen in the second and get his hand raised.
✅ Win – Ashley Yoder +135
Yoder outgrappled Granger at just about every turn in a fight that was very grappling heavy. The fight was mostly about ground control, and Yoder lead comfortably in that regard. The only truly key moments in the fight were when Yoder got a triangle with no success in the first round and when she was able to advance to both mount and the back in the third round.
Granger was content to shell up and fight submissions in that third and avoid a finish, but that made it academic that the decision call went to Yoder. It should be noted that if the fight went about three seconds longer, Yoder would have gotten an RNC finish as the choke was completely in.
❌ Loss – Roque Martinez ITD +255
We knew the length of Mayes would be an issue for Martinez, and it was early in the fight. He was touched up and taken down in the first round and was beaten in the first half of the fight.
As the fight progressed, Mayes slowed some and Martinez was finding his way inside and hurting Mayes, but demonstrated some low fight IQ when opportunity arose. Instead of pressing that striking, he started going for takedowns and clinching and this certainly was not the correct path. The result was a Mayes decision win.
The 1-2 resulted in -0.8 units and brings us to 63-53 on the year for +37.8 units of profit.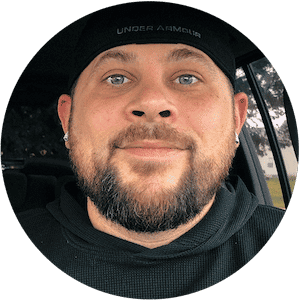 TJ Calkins
TJ Calkins was raised in a gambling loving household. He knew how to handicap horse races and follow line movements well before his tenth birthday. While sports betting remained a passion into adulthood, poker and Daily Fantasy Sports also became passions and remain as such today.