UFC 252 Betting Plays Review
August 16, 2020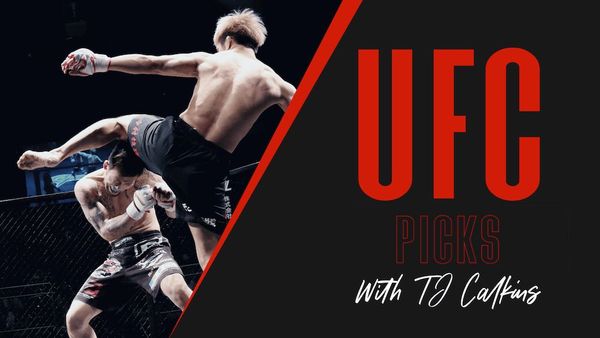 What a night UFC 252 was! The pay per view portion of the card brought us three fun finishes, and that was just leading up to the exclamation point on the evening. Stipe Miocic left no question as to who the greatest heavyweight of all time is, as he ran away with a fairly lopsided decision victory over Daniel Cormier. With this fight not only crowning the heavyweight champion, but also anointing the fighter that will be considered the greatest heavyweight ever, it ended Cormier's career on a low note and cemented the legacy of Miocic as one that will never be touched in the weight class.
Oh right, we do that betting thing here too. On that note, we were as successful as Miococ was on Saturday, seeing four of our five plays cash at the UFC 252. What's more, two of the winners were pretty substantial plus figure bets and the lone loss was a plus figure play as well. Assuming all units being equal, our plays were +7.5 units on Saturday. A $100 bettor made $750 with these plays. Here's how they went:
✅ Wins – Daukaus/Porter ITD -310 and Daukaus ITD +170
This fight went precisely according to the script we laid out. The striking of Daukaus was simply too much for Porter, who could not eat the shots being offered. Daukaus knocked Porter down twice in the first round en route to a first round KO victory. This was a nice way to kick off the night as it essentially ensured no loss could occur on the card.
❌ Loss – Miller via sub +305
This was a bit of a bummer of a loss, as the play came close to cashing in both the first and third rounds. Miller was able to work on top and on the back in the first round, but Pichel showed a better defensive BJJ game than I expected of him. Most lightweights would have been tapping in that round with how it played out. Pichel came back and owned the second round and won the third round, but the third round came with adversity. Miller jumped on a deep guillotine that Pichel admitted he nearly tapped to, but Pichel was able to free the head in the nick of time to avoid having to tap.
✅ Win – Rozenstruick -135
With the lack of value on a Rozenstruick KO bet, we opted for the flat bet, but either would have cashed and cashed for the same amount. Rozenstruick was not overly busy in this fight but the JDS chin continues to show symptoms of being shot. A couple punches on the button left JDS unable to answer strikes, securing the win for Rozenstruick.
✅ Win – Vera ITD +480
This winner was the crown jewel of the evening. O'Malley was not busy enough in the first round to get Vera out of there, and then disaster struck for O'Malley. He both ate leg kicks and had his own checked, leading to an injury that retarded his movement, and turned him into a sitting duck. Vera capitalized, jumping on a one legged O'Malley and dropping bombs of elbows until the ref stepped in. The most surprising thing for me was this outcome happening in the first round, but the outcome itself is not a surprising one! Quit sleeping on Chito Vera and keep cashing with us!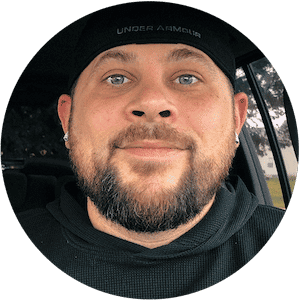 TJ Calkins
TJ Calkins was raised in a gambling loving household. He knew how to handicap horse races and follow line movements well before his tenth birthday. While sports betting remained a passion into adulthood, poker and Daily Fantasy Sports also became passions and remain as such today.