Two Major Differences Betting NFL In 2020 Versus Past Seasons
September 9, 2020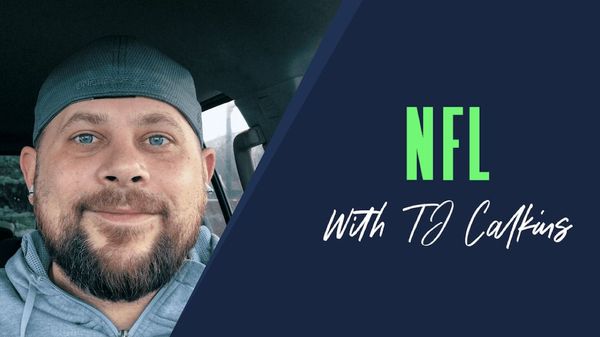 With the NFL set to kick off their season tonight, I wanted to touch on the two most major factors that I believe will impact NFL games in 2020 versus those of seasons past. As we know, the COVID-19 pandemic has , for better or worse, changed just about every aspect of our lives in some way, shape or form. The NFL betting will be no different as we step into unexplored territory tonight.
Sadly, without a true training camp or preseason, we are likely in for the most injuries we will ever see this season. It's sad, but it's true. We are going to see a maddening number of soft tissue injuries for at least the first quarter of the season. While it has always been of massive importance to read beyond the injury reports to find the best edge on which players might be playing closer to playing healthy or closer to playing compromised, this year will have that aspect magnified at a level never before seen. We will need to do our best to understand both the value of a given starter when present and also what is actually lost when a team must resort to a given backup. There will be instances of negligible fall off and there will be instances of massive holes created. Understanding which of the two we are dealing with in each instance will be a great edge.
Home Field Lack Of Advantage
With stadiums hosting just a tiny percentage of capacity of fans to no fans at all, I think there will be a great edge in betting road teams, particularly early in the season, while oddsmakers have little to no sample size to draw data from. Fans bring a certain atmosphere and juice for home teams, which is not quantifiable, but it does exist. Where it is more quantifiable, is in the crowd noise factor, affecting opposing offenses and their play calls. That level of crowd noise simply won't exist, and audibles and hot routes will be able to be called and heard for the road team just the same as the home team. This is fully a narrative of my own making, but I also believe we could see home teams sluggish with an empty stadium. It will be a familiar place, just lacking the game day juice. This will create an easy trap to fall into of lack of motivation and essentially seeing home players approach games like a scrimmage.
I hope you're as excited as I am for kickoff tonight, and be sure to stop back tomorrow for the Week 1 plays!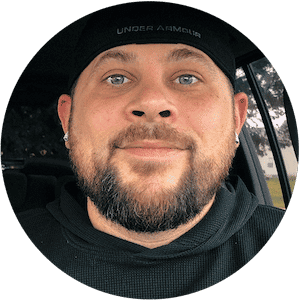 TJ Calkins
TJ Calkins was raised in a gambling loving household. He knew how to handicap horse races and follow line movements well before his tenth birthday. While sports betting remained a passion into adulthood, poker and Daily Fantasy Sports also became passions and remain as such today.