Timberwolves vs Pelicans Predictions
March 10, 2021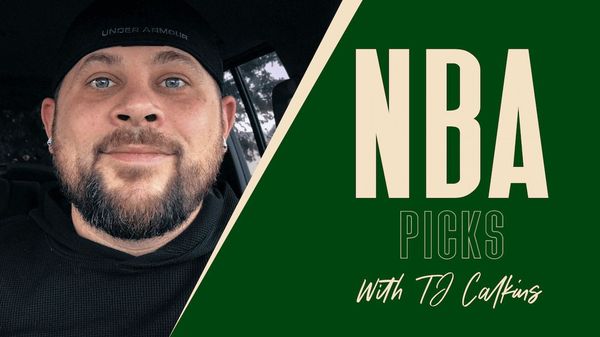 Timberwolves vs Pelicans Betting Pick: Pelicans -8
Best Multi interface platform
Great promotions
Easy registration process
Get $1000 bonus
Timberwolves vs Pelicans is a Western Conference tilt between two teams that have differing trajectories in 2021. The Pelicans are coming out of rebuild status and will be looking to secure a late playoff seed in 2021.
Their goal will be to secure some playoff experience for their young, talented and ascending roster. The Timberwolves on the other hand are the league's worst team heading for another high lottery selection in the NBA Draft with playoff hopes sitting at absolute zero.
Timberwolves vs Pelicans has been played over five dozen times, with the split leaning ever so slightly to the Pelicans side. This series has been very close to 50/50 historically.
Recent seasons paint the same picture to that of the long term history, as the Timberwolves and Pelicans have been tit for tat in recent seasons. History would say this is an even matchup but the Pelicans are much further along in their rebuild and are the superior team at this time.
You will find the best NBA picks for Pelicans vs Timberwolves below.
Minnesota Timberwolves vs New Orleans Pelicans Betting Pick
Betting Pick: Pelicans -8
Thursday Night at 8:00PM EST at the Smoothie King Center
Why bet the Pelicans?
✅ Timebrwolves futility: The Timberwolves not only bring the league's worst overall record, they bring the league's worst road record as well. That's right, their 19% overall win percentage is actually lower than that in games away from home. They also don't just lose on the road, they are blown out often. Their average -9.9 point differential in road games is second worst in the league.
✅ Timberwolves futility, continued: The Timberwolves have lost nine straight games overall, including four of which on the road. Those road losses were by an average of 13.5 points per contest. To make matters worse, they will be without their starting backcourt as Malik Beasley and D'angelo Russell will miss this contest.
✅ Pelicans home strength: The Pels are two different teams at home vs on the road. Despite currently being six games under .500, they are a winning team on their home floor, and carry a respectable +3.3 point per game differential in home contests.
Easy registration process
Best Multi interface platform
Great promotions
Get $1000 bonus
General Info about New Orleans Pelicans vs Minnesota Timberwolves
Where do the New Orleans Pelicans play their home games?
The New Orleans Pelicans play their home games at the Smoothie King Center in New Orleans, Louisiana.
Where do the Minnesota Timberwolves play their home games?
The Minnesota Timberwolves play their home games at the Target Center in Minneapolis, Minnesota.
Where can you tune into Pelicans vs Timberwolves?
You can watch this game on NBA League Pass.
Where can you bet on Timberwolves vs Pelicans?
Check out the Best Betting Sites for 2021 to get the best odds and betting options on the game.
Pelicans vs Timberwolves Predictions
Pelicans vs Timberwolves has been played over five dozen times, with just the slightest edge to the Pelicans on the historical split. The more recent years paint the same picture, a competitive series that is essentially 50/50 for each side. The long term history as well as the recent years splits however, can be thrown out as the current rosters are not indicative of past teams. History is just one indicator, and it is certainly not one to look at for best predictions on Pelicans vs Timberwolves.
Check the Timberwolves vs Pelicans predictions above for this game's best betting pick.