Super Bowl LV Player Prop Betting Plays
February 5, 2021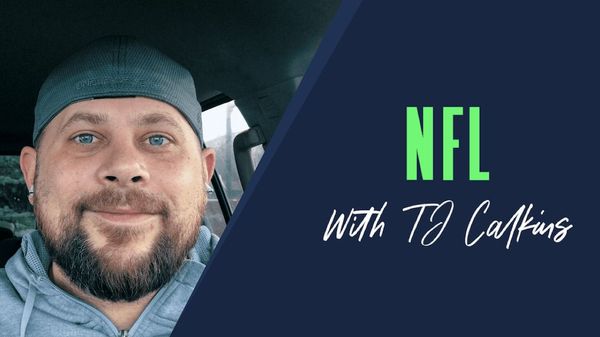 This 2021 Super Bowl should be one of the most entertaining of all time, and no matter who wins the game, the viewers will all be winners. Both the Chiefs and Bucs rushing games are just adequate at best, but both teams have high end passing offenses and defenses that are exploitable, particularly the Bucs on the back end.
The prop plays in this game will reflect a high scoring affair, and we will have overs on pass catchers throughout. Let's get to them.
Super Bowl LV Preview: Buccaneers vs Chiefs Prop Bets
Betting Play: Over 92.5 receiving yards
For me, Hill is the easiest player to take overs on. He went scorched Earth in the first game the Chiefs played in Tampa this season, registering 269 receiving yards and three scores. The Bucs simply had no answer for him and are highly unlikely to the second time around. His yardage prop is set at 92.5 yards and that almost feels like it should be a halftime line. While Travis Kelce did the bulk of the work in the last game against the Bills, this matchup points more towards Hill. His yardage over is the top prop on the slate.
Betting Play: Over 36.5 receiving yards
Watkins will be back for this game, and the Chiefs have a track record of using him plenty in the postseason. He had a great Super Bowl last year, posting 98 receiving yards, and has a total of just 36.5 yards in this one. He has gone over the 36.5 figure in every game he's seen more than four targets this season. That combined with the Chiefs propensity for utilizing him in the postseason puts his over as an easily attainable one. Just moderate volume will get him there.
Betting Play: Over 78.5 combined rushing and receiving yards
It's become clear that the Bucs view Fournette as their top back, or at least their most versatile. While Ronald Jones might rival him as a rusher, Fournette brings far more pass catching chops and he will likely see another heavy workload. The game script will likely call for many snaps and many routes, and that means Fournette will be utilized heaviest. While it is difficult to say whether he does the bulk of his damage on the ground or through the passing game, it is safe to say he will chew up yardage. His total yardage prop is set at 78.5 yards and that is a very attractive figure to attack. The Chiefs are quite susceptible to running back production.
Chris Godwin and Antonio Brown
Betting Plays: Godwin over 77.5 receiving yards and Brown over 40.5 receiving yards.
While both of these players can certainly smash their receiving yardage totals in combination, I see it as a near certainty that at least one of them does. They are both far more efficient players than Mike Evans, and after the interceptions in their previous game all coming on targets to Evans, it is safe to assume volume will be funneled to these two players. Add in the fact that the Bucs are likely going to be chasing the scoring pace of the Chiefs, and an expected pass happy game plan is highly likely. With Godwin's receiving total sitting at 77.5 and Brown's at 40.5, we can happily attack both overs.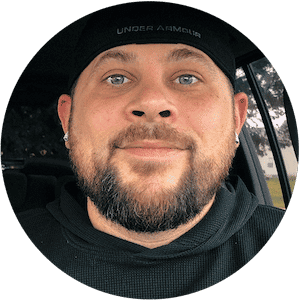 TJ Calkins
TJ Calkins was raised in a gambling loving household. He knew how to handicap horse races and follow line movements well before his tenth birthday. While sports betting remained a passion into adulthood, poker and Daily Fantasy Sports also became passions and remain as such today.