Sportsbook Call For Investigation On Buccaneers Recent Large Bets
March 16, 2022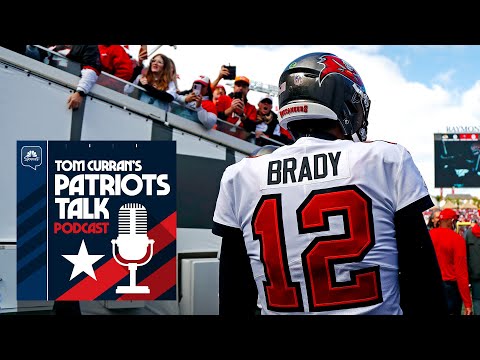 Tom Brady announced that he would return to the football field and decided to re-join the Tampa Bay Buccaneers instead of his previous team the New England Patriots. The 44-year-old quarterback and the Bucs are ready to set their goal to win the Super Bowl this upcoming new season.
The seven-time Super Bowl champion's return has left a lot of sportsbook companies at risk of a very large loss. Bets of a really high amount were placed on the Bucs last week, just before Brady announced his comeback.
Tampa Bay also did not look too promising of getting anywhere near the winners' podium. They were at 60-1 at Westgate SuperBook as observed last Thursday.
The Root of Suspicion
Westgate SuperBook vice president Jay Kornegay said one stood out to be the most suspicious bettor. This person bet on the Tampa Bay team to win at 60-1 and 30-1 later. It was despite the SuperBook lowering its odds late last week.
"There's not a doubt in my mind that they knew he was coming back when they placed those wagers on Thursday. And these were not casual bettors. They would be categorized as educated bettors," Kornegay said via BroBible.
"It wasn't a guy with a Tom Brady jersey at the counter. It was a player that we would describe as sharp. With that type of play and the announcement we heard [Sunday] that he was unretiring, there was information that was shared prior to his official announcement."
This bettor and others knew about Brady's upcoming unretirement, according to Kornegay. He thought the news leaked before the Thursday game.
"There is no doubt in my mind that information leaked sometime in the middle of last week. This is concerning," the VP added.
"I don't think I've ever said the NFL really needs to investigate something. But this is something they need to look into and how it got out, because there are many books that took some sizable wagers in the middle of last week," Kornegay concluded. Unfortunately, NFL has not disclosed their decision to investigate the possible foul play of the bets.
Sportsbook Involved
Two sportsbooks were involved in taking the wagers including South Point and Circa Sports.
The South Point director admitted his company will win "multi-six-figure liability" if Brady wins the next Super Bowl with the Tampa Bay Buccaneers.
"I have a feeling that [the bettor] had good information," said Chris Andrews of South Point.
Circa Sports wage 30-1 on Thursday game and the manager commented on how confident he is in Brady's return. "I would say confidently that this person knew that [Brady] was coming back," said Chris Bennett, manager of Circa Sports.
Tom Brady's Influence
It is unsure if foul play was at hand, but one thing for sure is Tom Brady's massive influence on football and the trust people had in him. Now, the Tampa Bay Buccaneers might be close enough to stand on the first place podium with the best quarterbacks joining the team.
Sportsbooks stand to lose a lot of money if Brady wins the Super Bowl championship this season.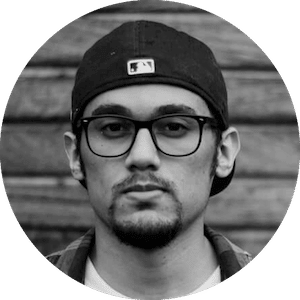 Gus Anderson
Gus Anderson is a gambling wizard. As a kid he dreamt about becoming a Tennis, Hockey and Golf professional but ended up as a gambling professional with focus on both sports & casino.