Seahawks Defense Could Cost Russell Wilson The MVP
September 23, 2020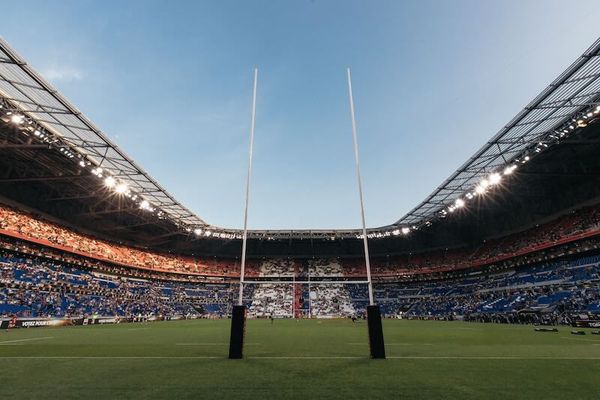 As well as Seattle Seahawks quarterback Russell Wilson has played throughout his career, it is almost shocking that he has yet to win NFL MVP honors. He's led his team to two Super Bowls, winning one, led the league in touchdown passes (2017), and had the highest QB rating in 2015.
He has been phenomenal throughout his career and often while running for his life—but has never won an MVP somehow. Every year he is one of the favorites, but never the winner.
Always the bridesmaid, never the bride.
But Maybe Not This Season?
But two weeks into the 2020 NFL season, after two fantastic performances (and wins) on his part, Russell Wilson is the favorite at sportsbooks. DraftKings currently has the favorites listed as:
Russell Wilson +300
Lamar Jackson, Patrick Mahomes +500
Aaron Rodgers +800
Kyler Murray +1300
Josh Allen, Cam Newton, Dak Prescott +2000
If those first two games are any indication, he will have a great shot at winning it this year. Both Mahomes and Jackson have been good but not overly impressive. Rodgers has been phenomenal as well and is probably his biggest competition. The other four (and everyone else) can be called dark horse candidates at best.
This is the part of the conversation where pundits would say the MVP is his to lose. As long as he continues to play at a high level, he will win it. But that is not necessarily true. It will not matter how well Wilson plays if the Seahawk's defense fails to improve.
The Seahawks defense is currently ranked last in the NFL in total yards allowed (485.0 yards/game) and passing yards allowed (415.0 yards/game). They happen to rank second in rushing yards allowed (69.0 yards/game) because everyone is too busy throwing on them. With the Dallas Cowboys coming to town this week and the Cardinals, Bills, and Rams on the schedule, it will not get any easier.
So, how does this impact Wilson in his quest for a long-overdue MVP?
While MVP voters can separate an individual's game from his team's play in baseball, they struggle to do so in the NFL. To even be considered, it seems like being one of the best, if not the best, is a prerequisite.
It isn't just a recent thing voters in the modern era have been doing, either. During the current millennium, every winner has led his team to the playoffs and has either won the division or placed second. Only a handful have ever won the award without at least coming in second in their division.
The only time somebody met neither criteria was back in 1997. Barry Sanders and his Detroit Lions finished third in the NC Central with a 9-7. But he shared the award that year with Brett Favre, whose Packers won the division with a 13-3 record.
Will Russell Wilson Finally Win MVP?
As long as the Seahawks keep winning, their lackluster defense will not matter. But Wilson's odds will take a hit if Dak Prescott carves up the Seattle secondary like Matt Ryan and Cam Newton did. It will not be his fault, but his odds and his shot at the MVP will take the hit.
But the real killer will come from inside the division when they play the 49ers, Cardinals, and Rams. While the 49ers have been decimated by injuries, beating them will still be a challenge. With how Kyler Murray is playing, the Cardinals are going to be a tough win. You could say the same about Jared Goff and the Rams.
In the end, no matter how well Wilson plays, if the Seahawks lose the division to either the Cardinals or Rams, Wilson will not win MVP. It is more likely Kyler Murray or Jared Goff do (+6000).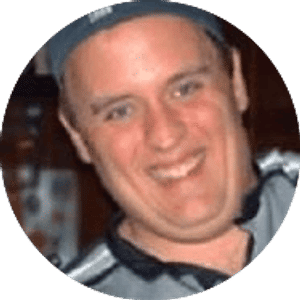 Travis Pulver
Travis a native-Texan which is where his love of football originated. But after moving around a lot when he was younger, he was able to develop an appreciation for the game and not just his favorite teams. He now lives in Indiana with his wife, Nicole, and two kids, Jackson and Addison. You can find him on Twitter at @FatManWriting.