Resorts WorldBet partners with Genius Sports for their recent sports betting app
March 31, 2022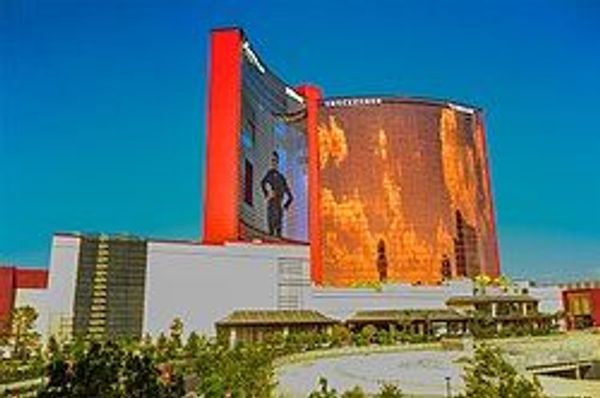 Genius Sports has committed to providing its access to a variety of sports media, data, and statistics licenses from worldwide leagues and events, technology, and odds to Resorts World New York's new sports betting app.
The Genting Group's Resorts World New York has just unveiled Resorts Worldnet, a new mobile sports betting app.
Under the new launch, Resorts World Catskills and Resorts World New York City will provide support on the ground.
"We are excited to partner with Genius Sports and offer the most cutting-edge technology with real-time data, so customers stay ahead of the game. Mobile sports betting in New York is primed to lead the nation. Our world-class platform offers exactly what customers are looking for: an innovative mix of speed, reliability, and access to the most advanced data available," said Darlene Monzo, the CMO of Genting Americas East.
Genius Sports' LiveData and LiveTrading tools will be included in the collaboration. In addition, Genius Sport will also give a portfolio of NASCAR, NFL, Premier League, FIBA basketball, and FIVB volleyball betting material.
Genius Sports' previous partnership with other gaming enterprises
In August 2021, Genius Sports Limited signed a partnership with DraftKings.
DraftKings may utilize Genius Sports' proprietary technology to deliver engaging and tailored live experiences for millions of fans as part of the arrangement through the deal.
Additionally, DraftKings may access Genius Sports' official data and live video feeds from over 170,000 events each year, including official NFL data products, dynamic content, player acquisition, and retention solutions.
"Our customers are at the forefront of all we do, and we are always working to better their experience and our products," said Ezra Kucharz, the Chief Business Officer of DraftKings.
DraftKings will increase its official sports data offering due to this partnership, giving clients secure, approved, and official data from top-tier leagues like the English Premier League, Liga MX, and NASCAR, in addition to the NFL.
DraftKings users will be able to gamble on hundreds of new events, including Argentine and Colombian soccer and the American Hockey League, thanks to these official live broadcasts, bolstering the company's position as a top provider of live betting products worldwide.
"The mutually beneficial terms of this agreement allow us to leverage Genius' technology for years to come. We are excited to expand on the capabilities of our products and provide new and exciting features for our customers like same-game parlays while having confidence in the integrity of the data we utilize to fuel our offerings," Kucharz continued.
Meanwhile, in September 2021, Genius Sports partnered with Entain and BetMGM to provide them access to the NFL's official data feeds, sportsbook content, and fan engagement tools.
Mark Locke, Genius Sports' CEO conveyed his strong belief in the success of this partnership through a statement: "Our partnership with Entain's portfolio of leading sports betting brands and BetMGM has been central to Genius' success for over a decade. I'm thrilled that we are expanding our historic agreement to connect millions of sportsbook customers in the U.S. and worldwide with our premium NFL offering, powered by the highest quality official data."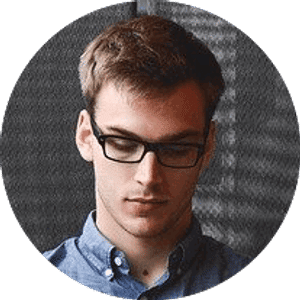 Jake Williams
Jake Williams is a sports gambling expert. He's been writing in the sports betting and DFS industry for over a decade. He specializes in MLB and NBA, along with College Basketball and College Football.