Regulators, casino reps meet ahead of sports betting launch in Mass.
August 23, 2022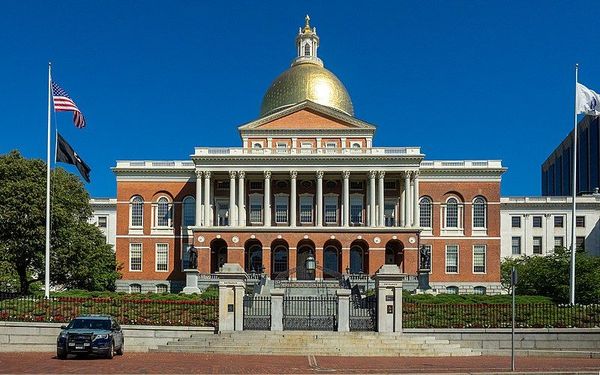 Representatives from Massachusetts' licensed gambling businesses and gaming regulators met to discuss the forthcoming opening of the state's sports betting market last Thursday.
The meeting discussed a variety of topics, including preliminary planning, kiosk placement, and responsible gaming. All five licensed gambling businesses showed their drive to begin operations, with some suggesting that they were prepared to do so as soon as a regulatory framework had been established.
Governor Charlie Baker officially signed the sports betting legislation into law. Now, state officials must finalize regulations and set a launch date before casinos and simulcasting venues can begin providing sports gaming.
Although commissioners made hints that they might choose the single launch date, they cautioned that it would take "some time" to get there and urged patience as they proceeded with the procedure.
Preparations for launch
Augustine Kim, MGM Springfield's vice president and legal counsel, said his casino could start offering the new vertical in less than 90 days after the commissioners completed the regulations.
"It is a matter of just getting the kiosks and getting them tested, getting them approved, and getting them hooked up," Kim told gaming commissioners. "We don't have any milestones that we necessarily need to hit in order to start. As soon as we have the approval [...] I think we can probably be ready to go within a matter of 90 days."
On the other hand, Jacqui Krum, senior vice president at Encore Boston Harbor, said that as soon as a debut date was determined, her venue could start the hiring and licensing procedure right away.
"We've already completed the construction and are currently operating the WynnBET sports bar, which is already a popular place for viewing purposes," Krum said. "We are very excited to take this to the next step and open up the wickets for wagers. We know that this is going to attract new customers, and we're looking at every location within our facility to best serve our guests."
Krum also cited space constraints in her request and asked that commissioners consider whether they would allow Encore to seal off a portion of its parking garage for individuals to drop by, place bets, and depart. She urged commissioners to take into account the possibility of installing sports betting machines in ballrooms when the casino holds watch parties for events like the Super Bowl.
Plainridge Park Casino general manager North Grounsell, meanwhile, said that the casino would look to hire sports betting department head and additional team members, among other positions that could range from 20 to 50 people.
**Future timeline**
According to Commission Executive Director Karen Wells, the regulation process will dictate any future timeline because it has some "built-in waiting periods" for comments.
Cathy Judd-Stein, Gaming Commission Chair, added a timeline for "where regulation action, whether it's emergency or otherwise, could start" should already be available on September 8.
According to a notice of intent from the regulators, the Gaming Commission must be notified by August 31 if a corporation is interested in any kind of license.
"As the MGC continues to work to regulate and stand-up sports wagering in Massachusetts," the commission said. "The MGC is requesting that any entity interested in obtaining a sports wagering license to submit this Notice of Intent so a landscape of interest in sports wagering licenses can come into focus."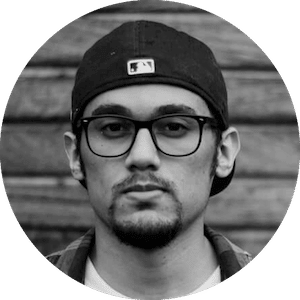 Gus Anderson
Gus Anderson is a gambling wizard. As a kid he dreamt about becoming a Tennis, Hockey and Golf professional but ended up as a gambling professional with focus on both sports & casino.