PointsBet Offers a Practically Risk-Free Super Bowl LV Bet
January 31, 2021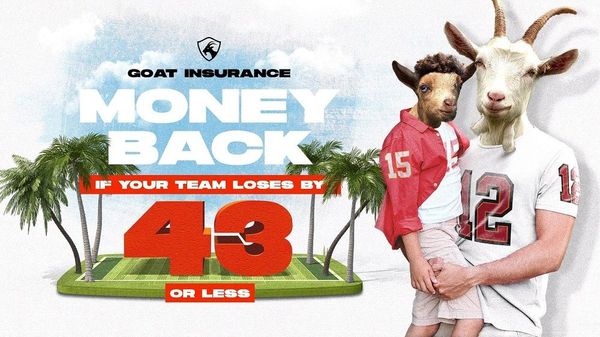 Bet on the NFL Title Game and Get Money Back up to $50 in Free Bets if your team loses by 43 points or less!
Betting industry heavyweights PointsBet Sportsbook will approach the big Super Bowl weekend with a series of special benefits for their patrons.
The Big Game Goat Insurance Promotion is open for all PointsBet members (both new and existing) who place a pre-game moneyline bet on the outcome of the massive Super Bowl 2021 clash between Kansas City Chiefs and Tampa Bay Buccaneers. The promotion is open until the game day, Sunday, February 7th, 2021.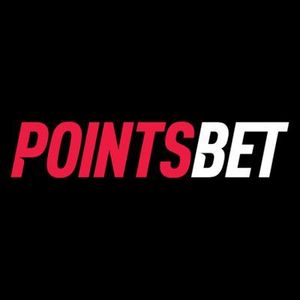 $250 BONUS
Just an hour upon the conclusion of the Super Bowl event, PointsBet will refund all losing moneyline wagers up to $50 as long as your team does not lose by a margin higher than 43 points. If you are wondering why 43, well that's the age of Tom Brady, arguably the greatest player in the history of the game.
As you can see, this is practically a genuine risk-free bet promotion because there is no chance of any team losing by more than 43 points here. Tom Brady has never lost a game by a margin higher than 35 points, including his college career. His opponent, Patrick Mahomes, has never lost a single NFL game by more than 8 points.
So, you can place a moneyline wager on either Tampa Bay or Kansas City without any risk involved. If you get it wrong, PointsBet will refund your stake up to $50 in free bets.
How to Claim the Promotion?
How to Claim the Promotion?
This is a pretty much straightforward promotion. There are no hidden attachments to it. It is open for all PointsBet customers. To claim it, just do the following:
1

Sign up from the link below
Sign up or log in to your existing PointsBet account.
2

Place a Moneyline Market bet
Place a bet on the moneyline market for the Super Bowl LV contest (back either the Bucs or the Chiefs)
3

Win – or get refund if you loose
If your bet loses, PointsBet will refund your stake (up to $50). If your bet wins, the promotion will not be activated. The only case in which your bet loses and you don't get a refund is if your bet gets humiliated in a defeat higher by a 43-point margin.
Who can opt-in for the promotion?
Every adult (21 years of age or older) physically located within New Jersey, Colorado, Illinois, Indiana, Iowa or Michigan borders can take advantage of the promotion.
What amount should I bet to take the maximum advantage?
To take the maximum advantage, you should bet $50 on a pre-game moneyline market for the Super Bowl LV clash because you can't get a refund higher than $50.
Can I bet other markets (e.g. spreads or totals) to receive a refund?
No, you can only bet on the pre-game moneyline market, backing either the Chiefs or the Bucs to win the match if you want to opt-in for this promotion.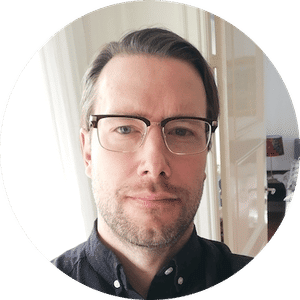 Martin Evergreen
Martin Evergreen is a sports betting professional who provides initiated betting picks and predictions. His main focus is on NHL picks, sportsbook promotions, and casino stories.