PointsBet and NHL Team Up in a Sports Betting Partnership
February 10, 2021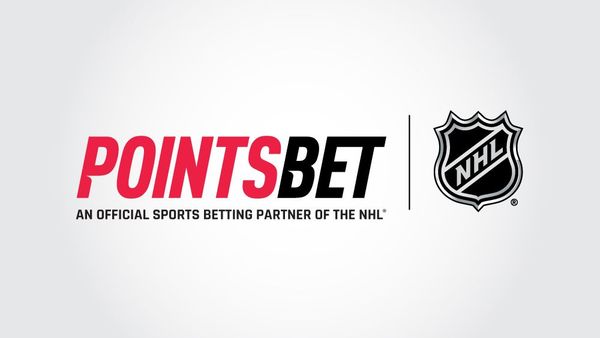 The National Hockey League named Australian-based operator PointsBet an official sports betting partner of the competition as the fastest team sport in the world teamed up with the fastest growing sports betting app in the niche.
The two brands signed a multi-year partnership deal that spans across both the United States and Australia on February 9th, 2021. The agreement represents a massive step-up in the crowded industry for PointsBet, providing at the same time bountiful benefits for the NHL.
The NHL Chief Business Officer Keith Wachtel underlined the importance of working on strategic alliances within the ever-growing sports gaming industry.
He added that the National Hockey League were proud to welcome PointsBet to their family, thus enhancing the fan engagement opportunities and the connection between the league and its media partners.
Johnny Aitken, the CEO of PointsBet USA, expressed his company's thrill of becoming an official sports betting partner of one of the major US competitions.
He stated that PointsBet were privileged to join forces with the NHL. Of course, the partnership will offer the Australian-based sportsbook a vast array of opportunities.
What does this partnership mean for the bettors?
The agreement makes PointsBet a No 1 place for anyone interested in NHL picks. PointsBet will definitely offer the most markets on the planet for every single NHL game on the back of this deal.
They will also enhance TV and digital interactions with popular media outlets. This means that we will see PointsBet content during live broadcasts across several NHL partners, including Altitude TV; NBC Sports, and NBC Sports Regional Networks.
You will thus be able to see the PointsBet hockey odds & stats as a part of exclusive NHL pre-game, in-game, and post-game broadcasts at NBC Sports.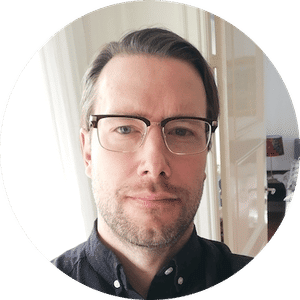 Martin Evergreen
Martin Evergreen is a sports betting professional who provides initiated betting picks and predictions. His main focus is on NHL picks, sportsbook promotions, and casino stories.